---
My name is Anna Karsten. I'm a Polish-born adventurer who has been traveling the world for the past decade. At 20, I embarked on a mission to see the world while building my career by studying and working abroad.
I established my now award-winning travel blog Anna Everywhere as a hobby, to share my travel tips with you. Sometime later, the blog, along with Instagram and Youtube took off and became my full-time job.
While my travel blog has brought even more amazing opportunities to travel and I'm glad I had a platform to connect with more people, before the blog I've never wanted to travel nonstop for a reason.
I love to travel but I also enjoy learning new things, focusing on my passion projects in human rights, stable friendships, training aerial acrobatics, having my own garden with tons of animals, and much more than that. However, keeping up with all these activities while being on the road constantly can be difficult.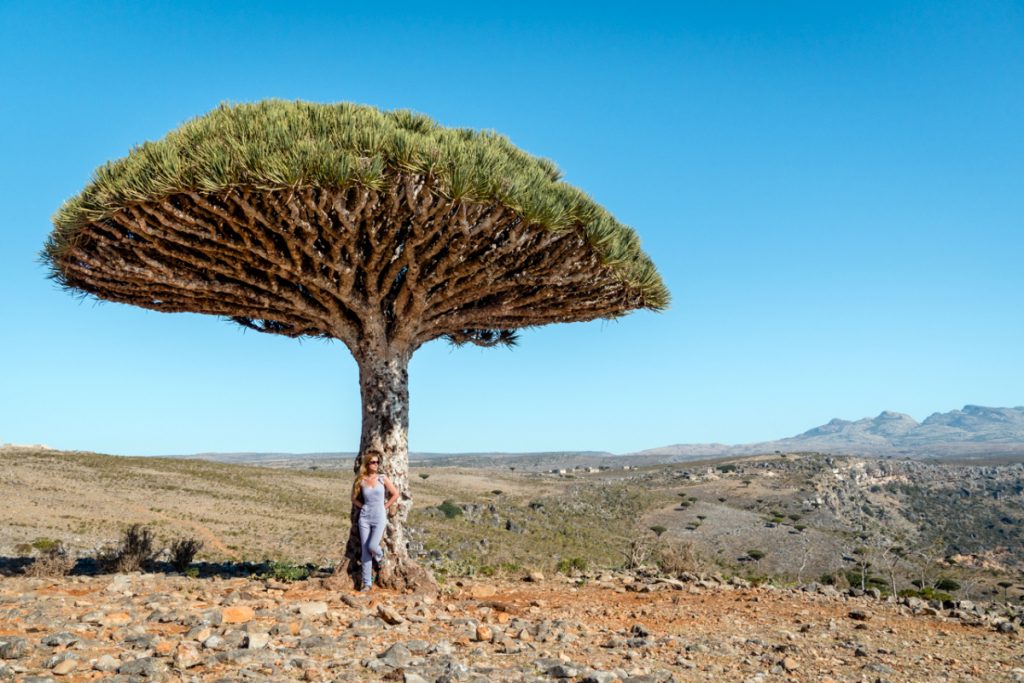 Why I Started This New Blog?
After running Anna Everywhere for a while I realized that I really don't like to put myself in a box that says 'solo female adventure travel blog' and stick to that. Regardless of my travel style, I hated the fact that now that I travel with a baby or husband sometimes as well, I should just stick to my niche.
Simply because my brain doesn't function that way. When my parents used to ask me what I want to do when I grow up, I always replied that I wanted to do everything. To which my parents always replied: it's impossible. I guess that's what made me take it as a challenge and actually try out lots of careers in 8 different countries.
---
While I'm a historian, lawyer, journalist and philologist by education, I used to work in marketing, seo, public relations, and real estate. I was also a health journalist, translator, editor, model and also worked at a museum and IGO.
That's not counting my part-time hospitality jobs during my studies. I did a fair share of waitressing and bartending and frankly, it was lots of fun. Recently, I decided I didn't want to be a full-time blogger anymore and got into a nursing school while blogging part-time!
I had way too many other interests and whenever I shared them with my readers, I always received good feedback, but many people wanted 'just travel content' and Google was also punishing me for publishing about non-travel related things.
Hence why I decided to create this new lifestyle blog and another food blog called Anna in the Kitchen.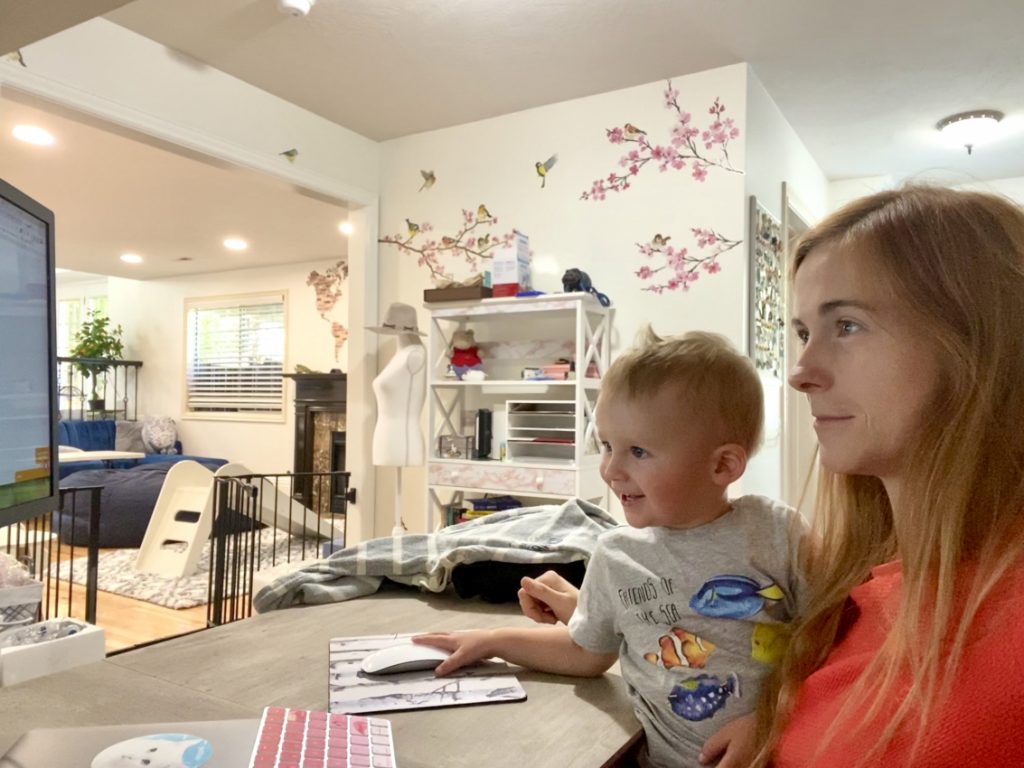 ---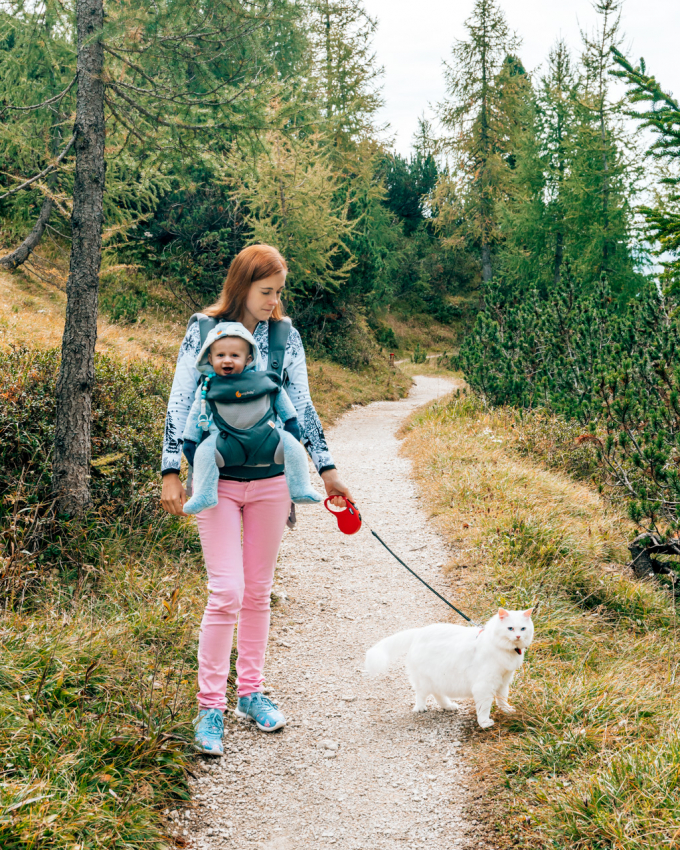 What's Anna In the House About?
Anna in the House was created to Inspire, Connect, Educate & Empower. I created this space to share my world beyond travel.
I aim to help show readers how to bring my tips into their everyday lives.
Whether it's home design, fashion, motherhood hacks, or simply stories!
---
Meet the Other Family Members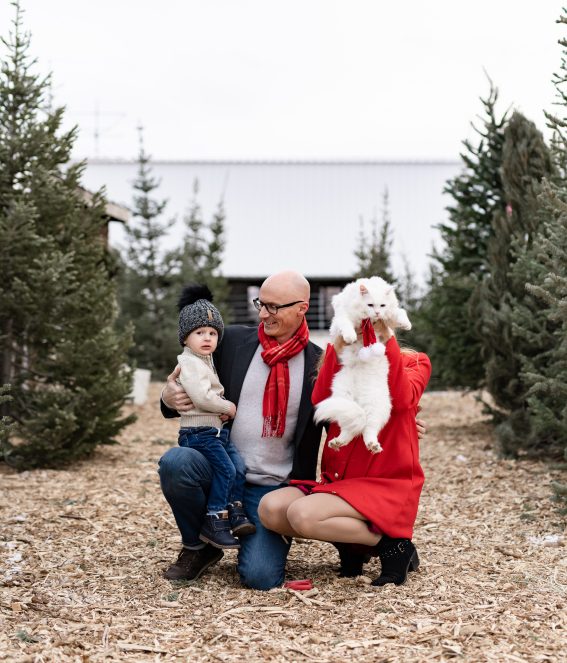 Matt
He complains that Anna has too many clothes, but when you look into his wardrobe you may find about a dozen backpacks. Apparently, he needs them all.
Matt is a fellow travel blogger who loves to snowboard and hike in the middle of nowhere for days without having to talk to other humans. Or Anna.
His best friend is definitely Poofy the Cat.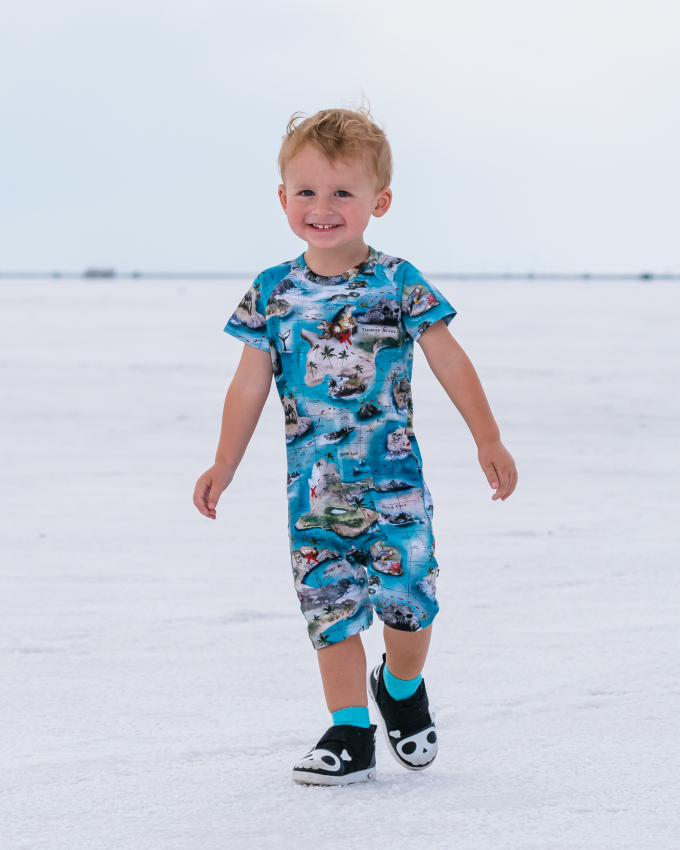 Dylan the Toddler
AKA little Bub or Buberson at home. Always a very tall baby with a full set of teeth before he turned one. People think he must be about a year older than he actually is.
He's been an excellent traveler since birth and a baby that never cries on planes. Really.
He's obsessed with ducks, flamingos, technology and choo-choos.
A little weirdo. If you try to serve him ice cream, burger or pizza he'll ask for broccoli instead.
He might give you a death stare or smile when you wave at him – but if you're a woman there's a big chance he'll give you a flirty smile and say hiiiii.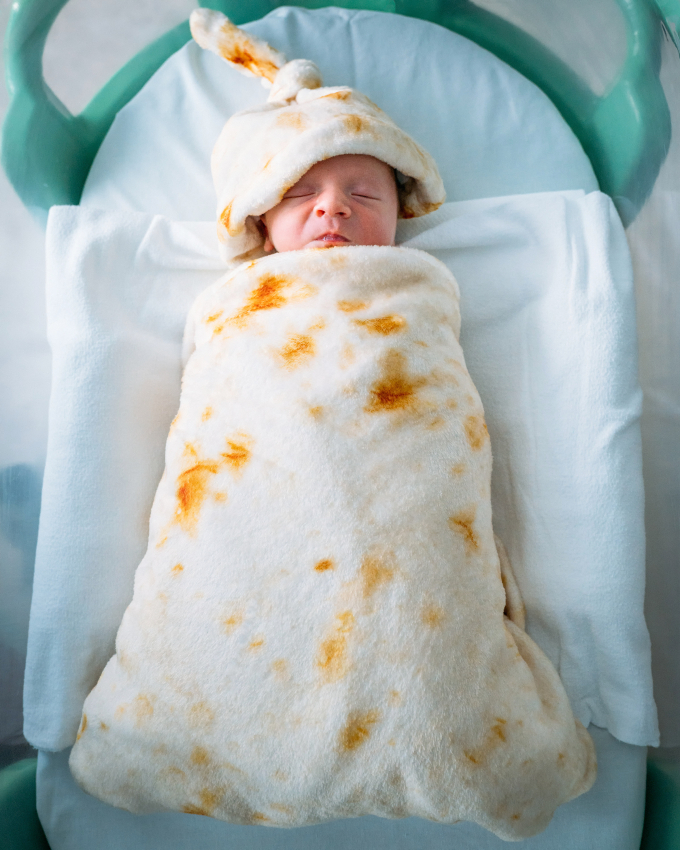 Holden the Baby
AKA our Mexican taquito. The newest addition to the family as of 2021.
He's the first Mexican in the family. Very strong baby, began lifting his head when he was just 2 weeks old.
He's going to have to catch up quite quickly because his brothers Dylan and Poofy can't wait to play with him.
So far the complete opposite of his older brother in every aspect. Maybe apart from being an early teether.
---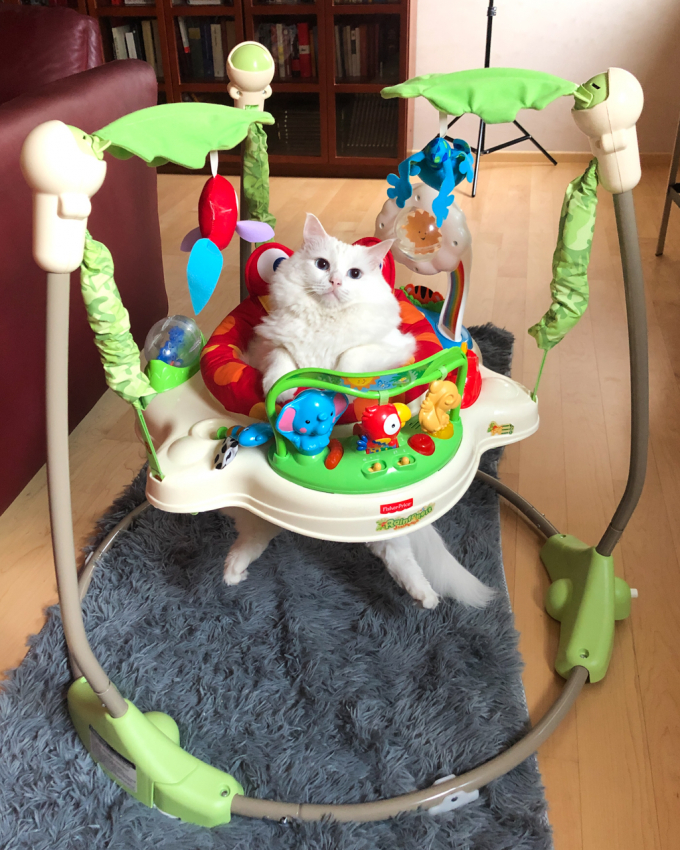 Poofy The Cat
Poofy the Fluffy Cat is a white fuzzy Ragdoll, who thinks he's a dog. Incredibly clumsy, but he'll follow everyone around.
He only learned to jump on counters at the age of 3 and still doesn't always make it up there. Can't hunt, squirrels hunt for him.
He was originally quite skeptical about his new baby brother Dylan coming home, but eventually got used to sharing his toys.
He has become a professional baby equipment tester (as pictured).
---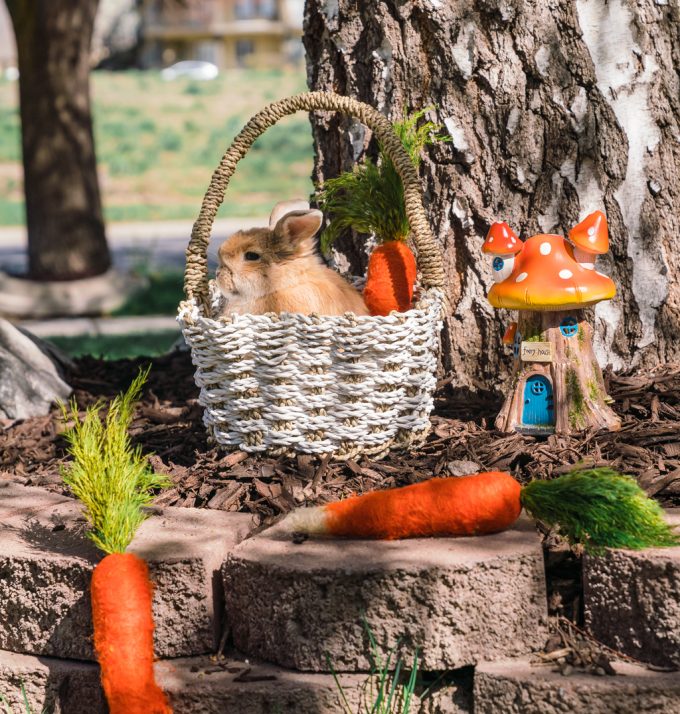 Binky the BunBun
Binky the Bun is Poofy's new best buddy around the house.
She's a beige Holland Lop bunny that's still getting used to our crazy family.
She might be small, but loves bossing her brother Poofy around and then chasing him around the room and garden.