When I got pregnant I immediately started looking at maternity clothes. However, as fast as I wanted to plan my future pregnancy outfits the faster I got disappointed. Simply because most maternity clothes available are awful. If you don't believe me google around and you'll find many articles wondering why are maternity clothes usually so ugly 😉
While comfort is extremely important during pregnancy and some women, myself included actually, don't feel very confident about their bodies in general, ugly clothes definitely don't add the confidence.
Naturally, you'll have days of looking glamorous when pregnant (and these photos will end up on Instagram), but other days you'll want to spend in your PJs in bed – and that's absolutely fine. Nevertheless, moms-to-be don't need to look unattractive because of maternity clothes selection.
---
Why Most Maternity Clothes Suck?
Selection
Let me tell you the truth: most stores don't actually sell maternity clothes. Some regular stories, like H&M or Old Navy, offer maternity wear, but there's a catch – they no longer sell maternity wear in-store anywhere in any country. The last thing you want is to buy clothes, or even worse – jeans, you've never tried on a body you have no idea how anything fits anyway.
After an awful amount of research, I found out that the only H&M still left with a maternity section in-store was the one on Regent Street in London. Cramped in a corner of kids' clothes, you had to dig through a pile of random shirts and sweaters cramped on hangers in a random order. It's definitely not a magical experience a mom-to-be wants to experience.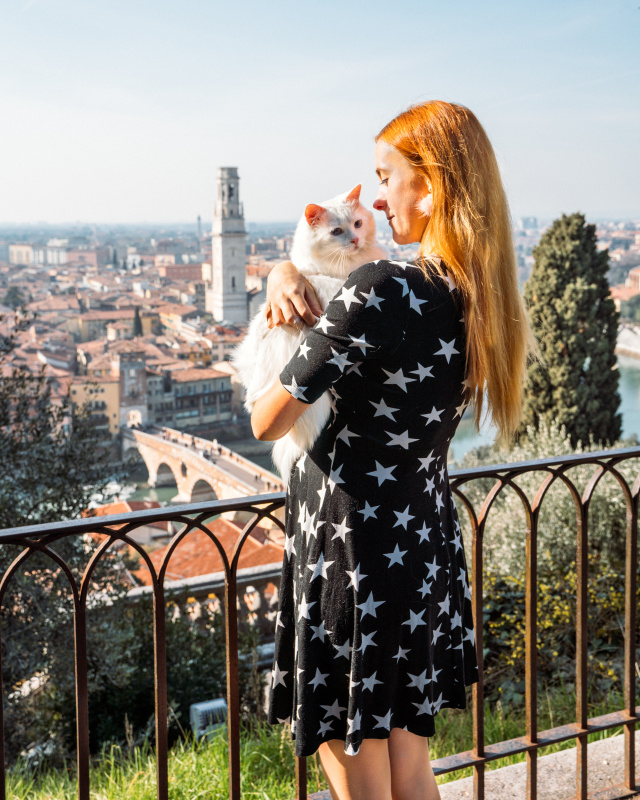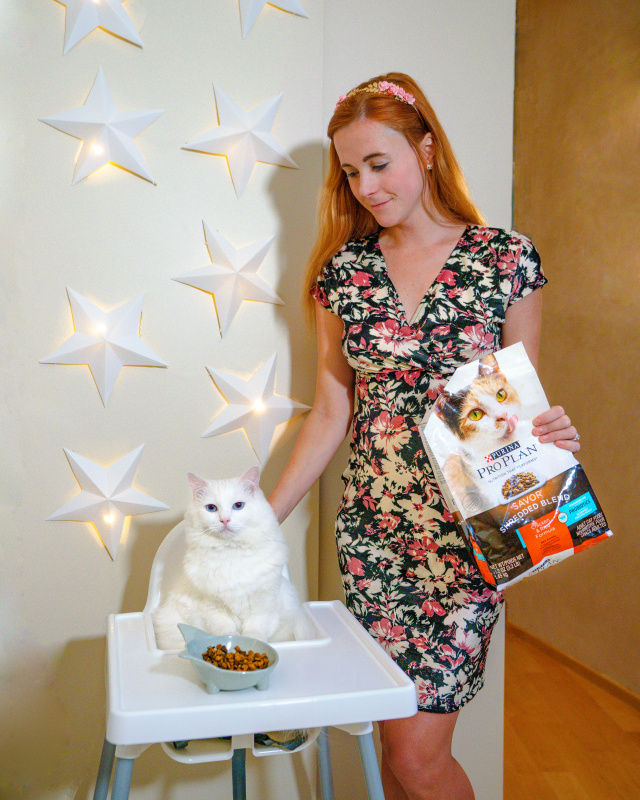 In my opinion, don't even bother going to dedicated maternity stores or baby stores like Prenatal. While they're good for baby clothes and accessories, their maternity section is seriously designed for you to look like a circus tent or someone going to a funeral.
Style
I'm seriously not sure why, but I noticed that 99% of maternity wear is either black or horizontally striped as you clearly want to create an illusion of being even wider than you are when pregnant. Or you can get super-tight grey cotton shirts that can only fit a giant bump, so forget about them in the second trimester.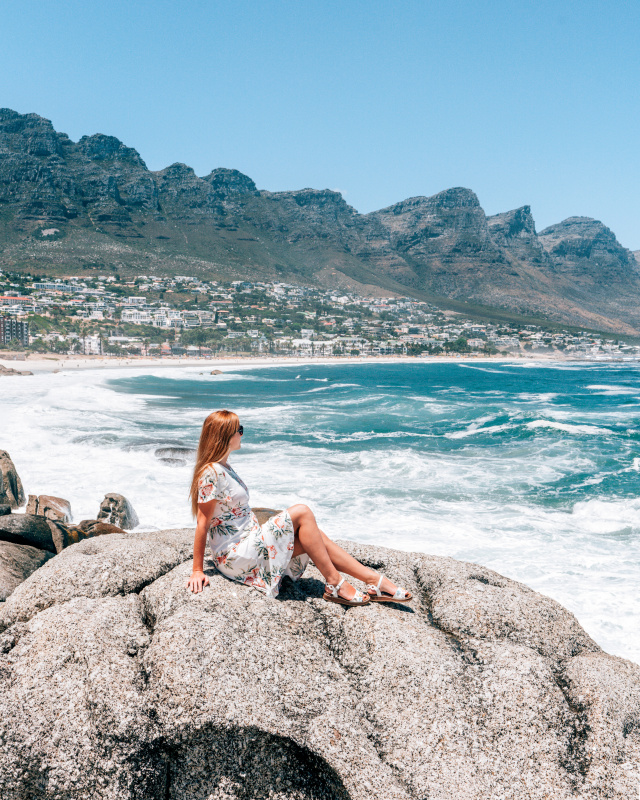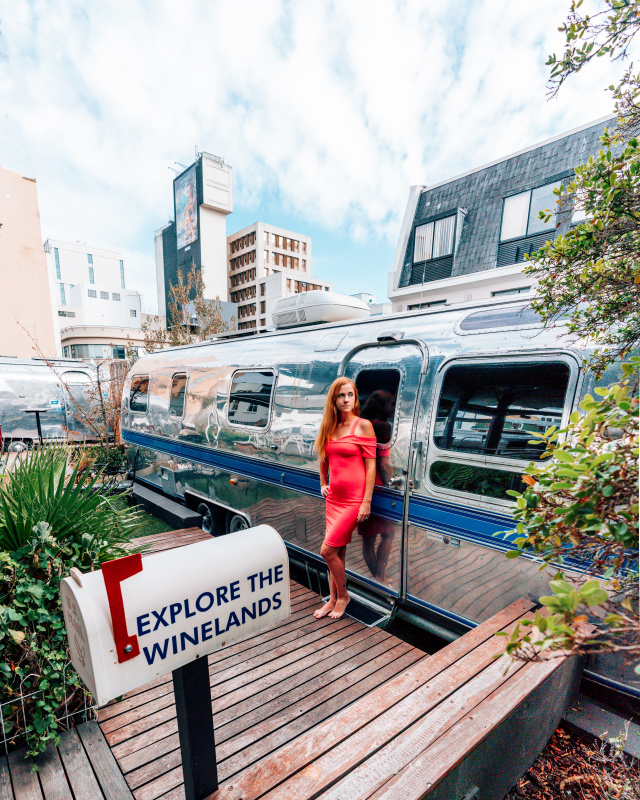 Price
When it comes to buying clothes that are going to fit me for no longer than a few months (and some moms don't even know if they would ever wear them again), I have an incredibly hard time dropping $80 on a pair of pants and $200 on a dress. In my case, most maternity wear was too big until month 8th but I stopped fitting in my regular clothes in my chest (thanks to 'new' breasts), so I got a use out of some items for about a month.
Furthermore, if you happen to be pregnant again and think you could reuse your clothes, think again. You could get pregnant during different seasons each time, which means we'll need an entirely new wardrobe as well.
For 9 months, our bodies are constantly changing and we have to buy new stuff to cover ourselves up, and for those of us who work in any kind of professional environment, we have to wear specific types of attire to look at least semi-presentable.
---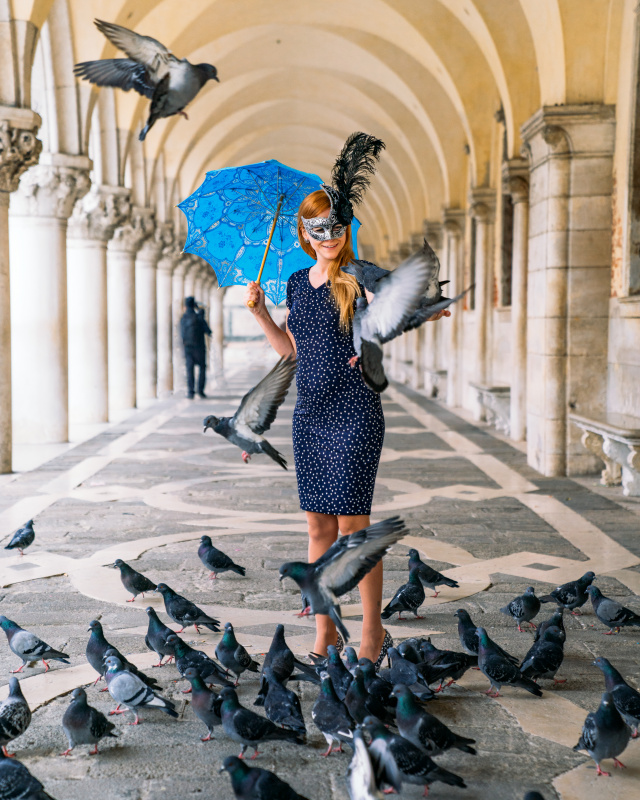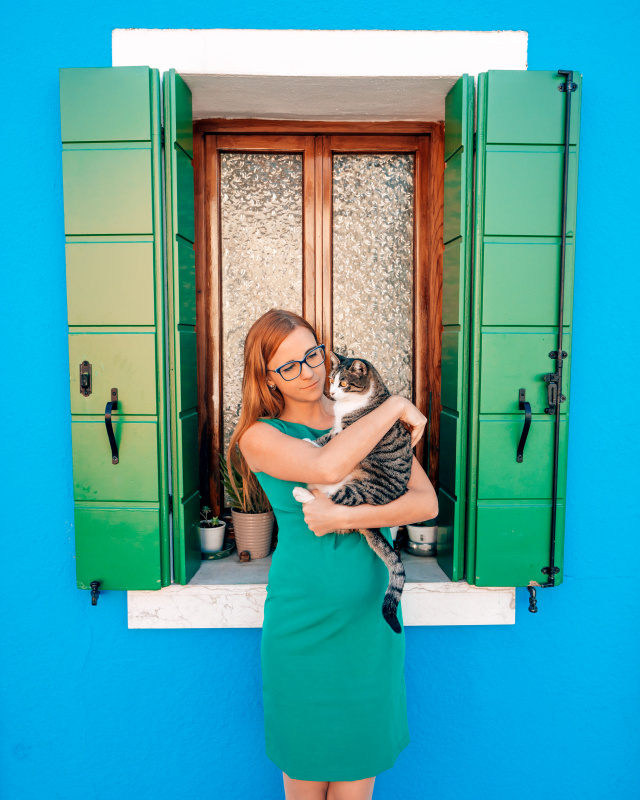 Maternity Clothes Alternatives
If you have a small bump or are willing to change your style for a bit, you can get away without having to buy a ton of new items for your pregnancy.
I highly discourage anyone from sizing up your regular clothes. Following advice from fellow bloggers I tried this experiment with many brands and ended up returning literally everything I ordered.
Only your waist, boobs and possibly hips (in the third trimester or like in my case never) will grow and if a dress or shirt isn't stretchy enough size up won't fit your growing bump anyway.
Ordering size bigger would mean that your shoulders and everything else is bigger which made me look like a proper scarecrow.
Other Maternity Gadgets:
When I got pregnant my friends kept telling me that I'll be forced to buy a new bra every couple of weeks. My immediate reaction was that there was no way I'd do that and I purchased a stretchy bra a cup bigger than my usual, along with a bra extender as your chest will expand by the end of the pregnancy. I haven't had to get another bra.
If you'd rather stick to your own jeans, instead of purchasing a brand new pair you can get a pants extender.
---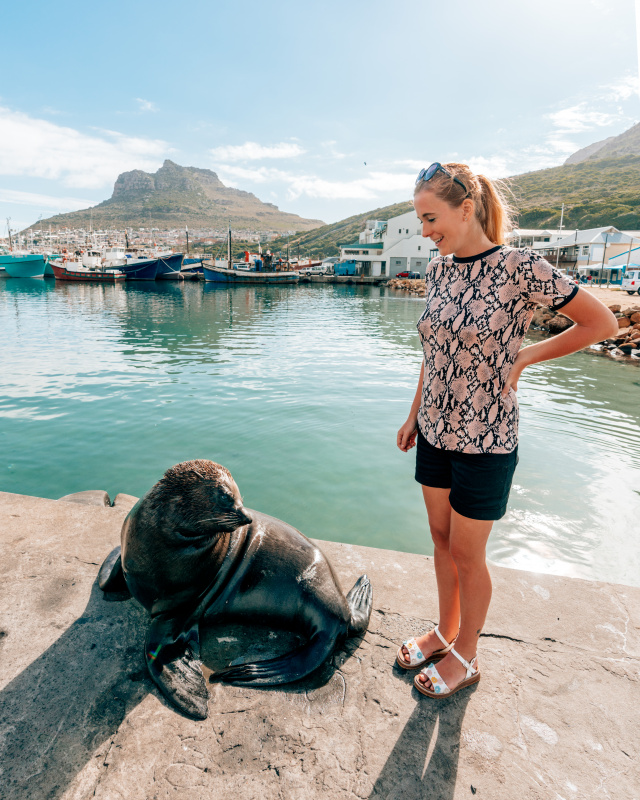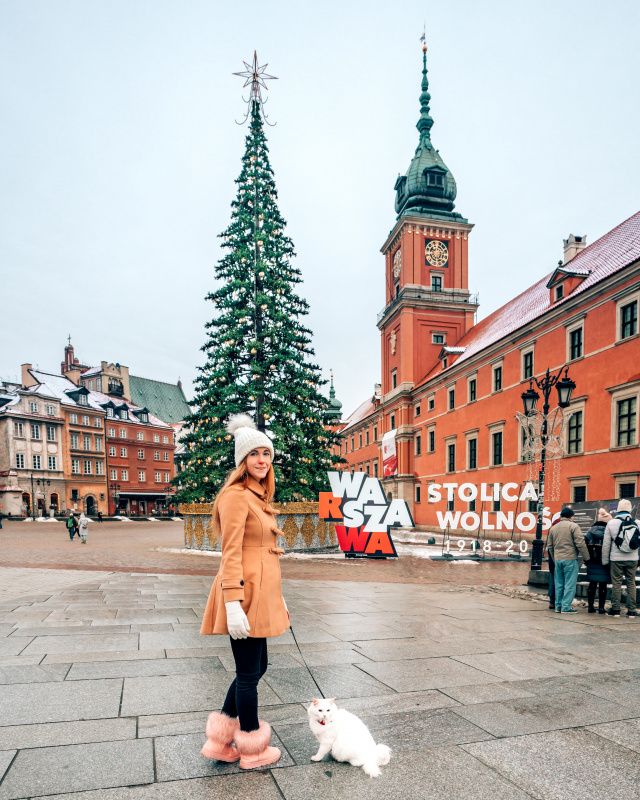 What to Get & Where to Buy It
Maternity Jeans
If you've been following me for a while or know me personally you know that I never wear pants and despise jeans. I've always found dresses more comfortable, even for hiking. Until I discovered maternity jeans. I swear I don't know why I only got myself a pair around 20 weeks and not sooner, as I see myself wearing my maternity jeans after pregnancy as well.
I highly recommend H&M's MAMA jeans, but make sure they don't have a fake button. You don't want a button to stick into your legs when you sit down with a huge bump.
I wanted to purchase a pair of shorts for my babymoon, but sadly H&M ran out of my size in-store and the only pair I was able to find was from a Polish maternity store – which actually turned out to be a wonderful item!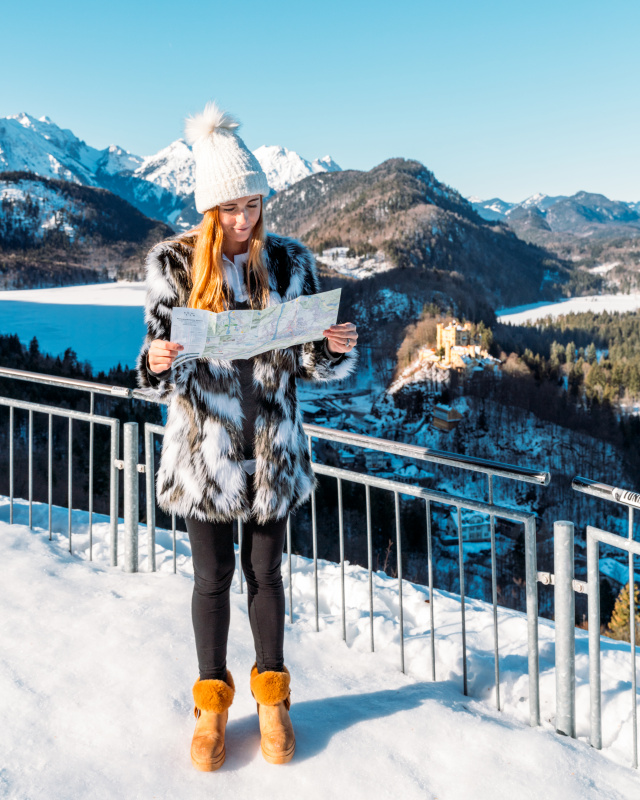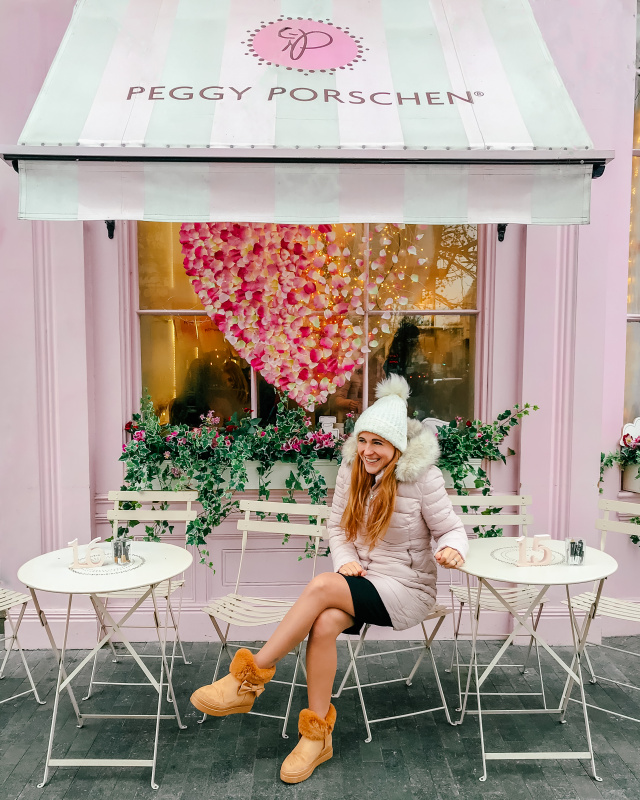 Maternity Stockings
---
I tested many stockings and the only ones that were falling down and were actually comfortable were Berkshire maternity stockings.
Maternity Coats
If you happen to be pregnant during the winter, like me, a new coat, unfortunately, is a must. I'm not going to lie, most of the maternity coats are going to look so ugly that you won't buy them.
I ended up purchasing a long coat a size bigger and quickly regretted this decision.
A size bigger meant the coat was bigger in my shoulders, hips and everywhere else where it shouldn't be. I looked like I was wrapped in a coat I borrowed from an older brother.
At the end of the pregnancy, I ended up swapping to an open-front coat, as it never got very cold in Verona. As I had no desire to buy a new oversized jacket for the mountains, I just got a maternity extender. Plus, this fuzzy one was awfully cute!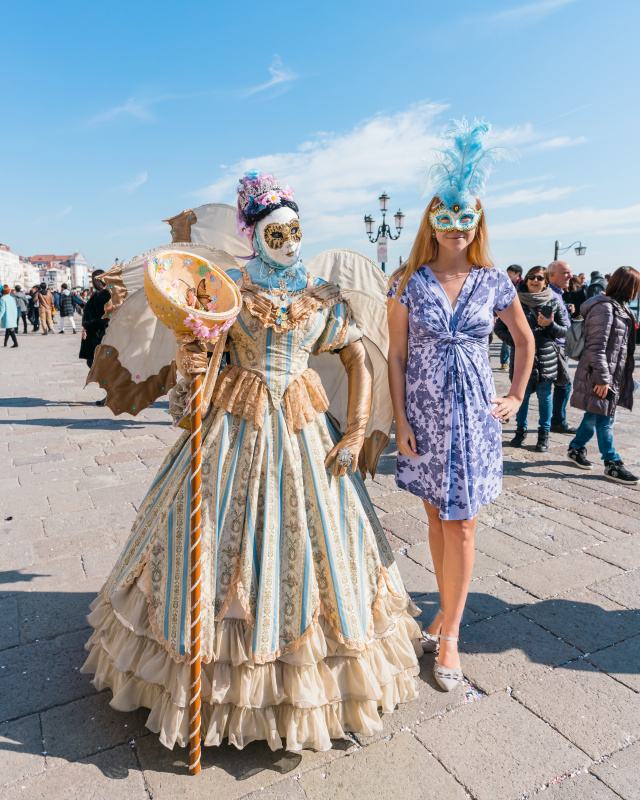 ---
Maternity Dresses
I had difficulties finding cute maternity dresses or non-maternity that would fit nicely and look cute. For a long time I got away with getting some stretchy cheap dresses from SheIn and they worked just fine.
ASOS had a decent collection, but nothing was really available in my sizes and those dresses that were turned out to be maternity + nursing dresses. Unless you're planning on breastfeeding (and can) the last thing you want is a wrap dress that would leave your boobs uncovered.
Then there was Seraphine, which boasts Princess Kate and Gwen Stefani as its clientele, and while their collection is cute it comes with a heavy price tag. If you can afford it, go for it. I got a beautiful skirt and dress from them!
They really take care of you when you're browsing for items in-store. My personal tip would be to size down though. I normally wear size 4 or even 6, but even some size 2 items were still too big for me.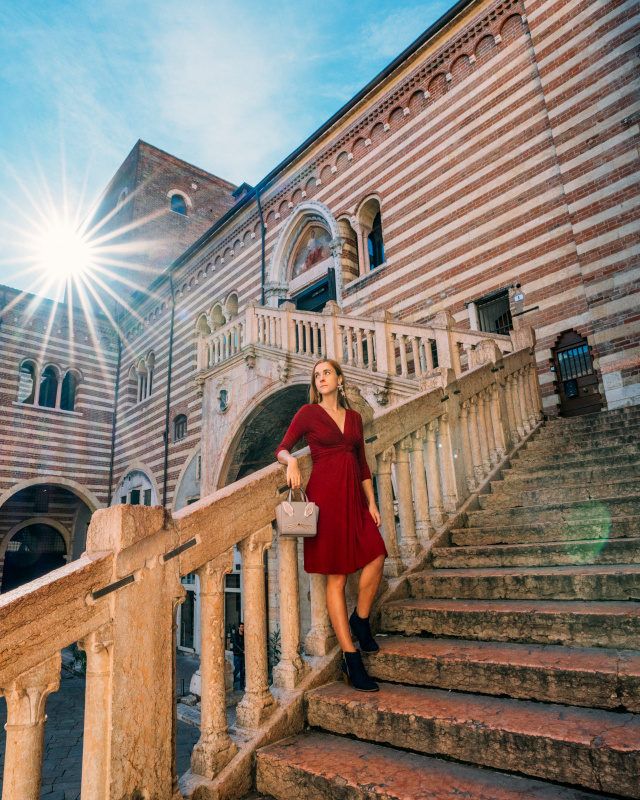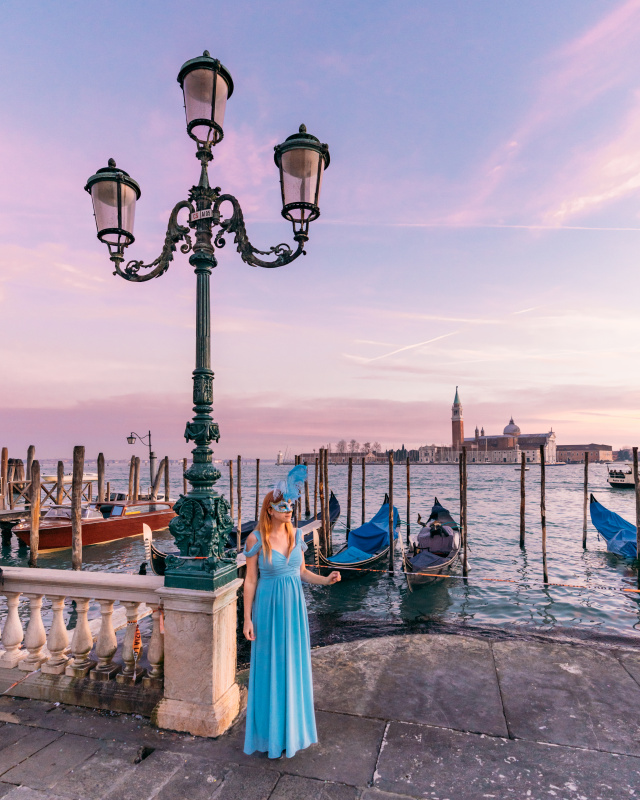 Hatch was also recommended to me, as this is where apparently Meghan Markle shops, but their front page collection already put me off. I mean, pregnant or not I'd never wear something that looks like a pajama (take a look yourself) and pay $280 for it.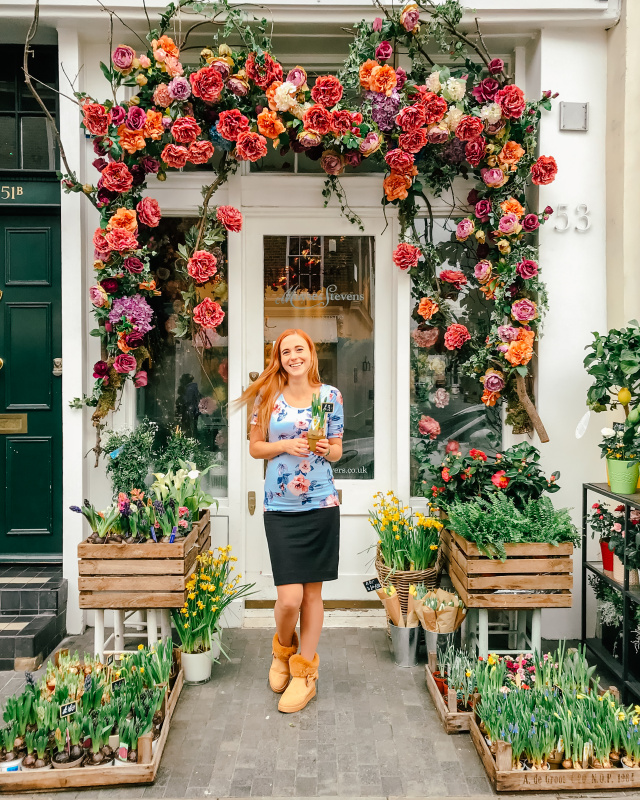 The cutest collection I found was PinkBlush and they even have a great clearance section. I love their clothes because they're bright, cute, extremely soft and some of their items are designed to be worn before, during and after pregnancy which was my only choice with a small bump.
Basically, I want everything from their site. Frankly, their top is so soft and comfortable that I might purchase a few more to wear after my pregnancy as well.
---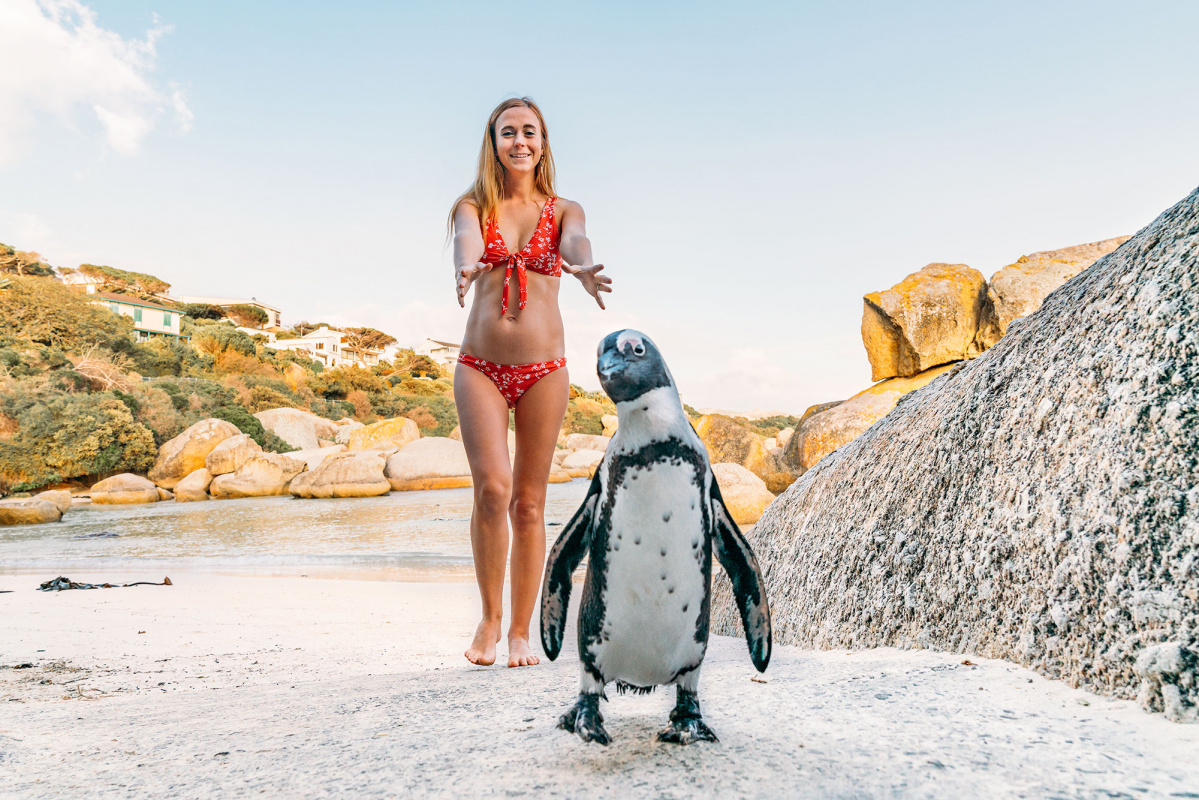 Maternity Swimwears
I can't be much help in this department since I got one extremely cute one-piece from PinkBlush, but due to a small bump it never really fit as it should have before week 35. I ended up getting a regular two-piece bikini from SheIn as well.
---
Pregnancy Travel Must Haves
As I embarked on many flights while pregnant I can tell you about a few must-have items for pregnancy.
Preggie Pops – You will need them in your first trimester when you feel uneasy or nauseous.
Plane pillow – Pregnant of not you need a comfortable pillow to get some rest on the flight.
Carry-on with wheels – Since you shouldn't carry heavy bags, get yourself a good rolling carry on bag.
Maternity Underwear – Nothing is worse than sitting on a plane when your underwear is pressing on your bump.
Maternity Leggings – Perfect for travel.
Compression socks – Some women claim they need them, but in my case I was always fine.