If you're ready to start transitioning your toddler away from bottles, it's time to break out the sippy cups. There are lots of different sippy cups out there, which can make finding the right one for your child a bit intimidating. Let me tell you the truth: a lot of them suck, or I should say don't actually suck.
Things get even more complicated when the kids need to bring a sippy cup or a water bottle to preschool or school, as many don't allow metal.
Luckily, I've done research on some of the best toddler sippy cups on the market right now and tried them all with my two kids to save you some time and energy. To learn more about these top sippy cups that don't leak you can get your toddler, read on!
Picking the Best Toddler Sippy Cup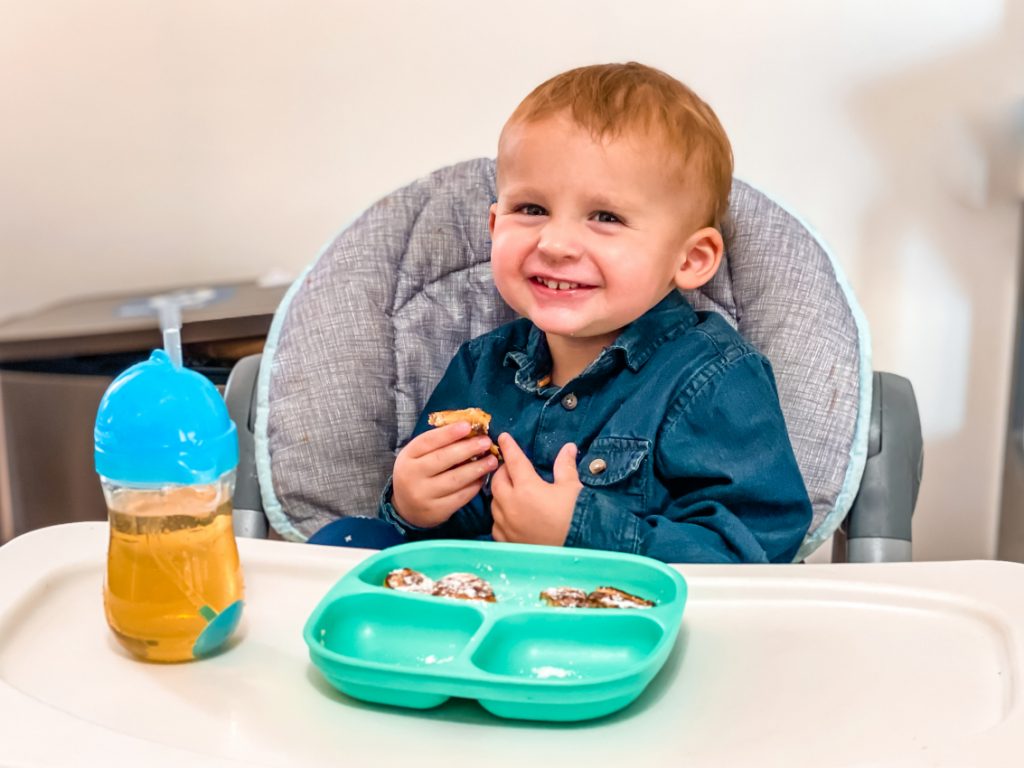 Material of the sippy cup
When choosing a sippy cup for your toddler, there are a few important factors to consider. First and foremost, you want to ensure that the cup is made of safe and durable materials that won't harm your child.
Popular materials for sippy cups include plastic, silicone, and stainless steel. All have pros and cons. For example, metal is often banned from preschools or schools, as it makes too much noise, while plastic can be bitten easier.
Easiness of cleaning
Finally, it's important to select a cup that is easy to clean and dishwasher-safe for convenience. Make sure you look for reputable brands with positive customer reviews to ensure quality and safety. I like to make sure that everything I buy for the kids such as lunchboxes and utensils is as simple to clean as possible.
By taking these factors into consideration, you can find a sippy cup that works well for your child that also meets your needs as a parent.
Type of opening
In addition to the material, it's important to look for a cup with a spill-proof design to prevent messes and spills. Some cups have a valve or lid that automatically seals when not in use, while others have straws or a more traditional sipping feature.
Another factor to consider is the ease of use. You want to choose a cup that is easy for your toddler to hold and drink from. Some cups have handles that make it easier for little hands to grip them.
---
Best Sippy Cups for Toddlers
The Munchkin Miracle 360 TrainerCup is a popular spill-proof cup designed for toddlers. It's made from BPA-free materials and has a 360-degree drinking edge that allows toddlers to drink from any side of the cup.
This special sippy cup has a spill-proof seal that automatically closes when the child stops drinking, which helps to prevent spills and messes.
This unique, innovative design eliminates the need for spouts, straws, or valves, which makes it easy for toddlers to transition to regular cups when the time comes and it's the best out there from the dentist perspective.
Keep in mind that while great, some kids might struggle with this type of cup. Both my kids couldn't quite figure it out and we had to give up on them unfortunately.
Best Beginner Toddler Sippy Cup with a Weighted Straw: Munchkin Any Angle
The Munchkin Any Angle Click Lock Weighted Straw Trainer Cup is a sippy cup designed to help toddlers learn to drink from a straw.
This sippy cup has a weighted straw that allows toddlers to drink from any angle, including when the cup is tilted. This can help promote good oral development and improve hand-eye coordination.
The Munchkin Any Angle Click Lock Weighted Straw Trainer Cup has a leak-proof design thanks to the click-lock lid that seals the straw when not in use. Though it is dishwasher safe, you should always make sure you pay extra attention to cleaning the straw using a brush.
We absolutely loved these cups. My son was quite a liquid monster and with this straw, he had to drink at a slower pace. The only downside is that the straw has to be cleaned with a tiny straw cleaner all the time, because it can get nasty.
---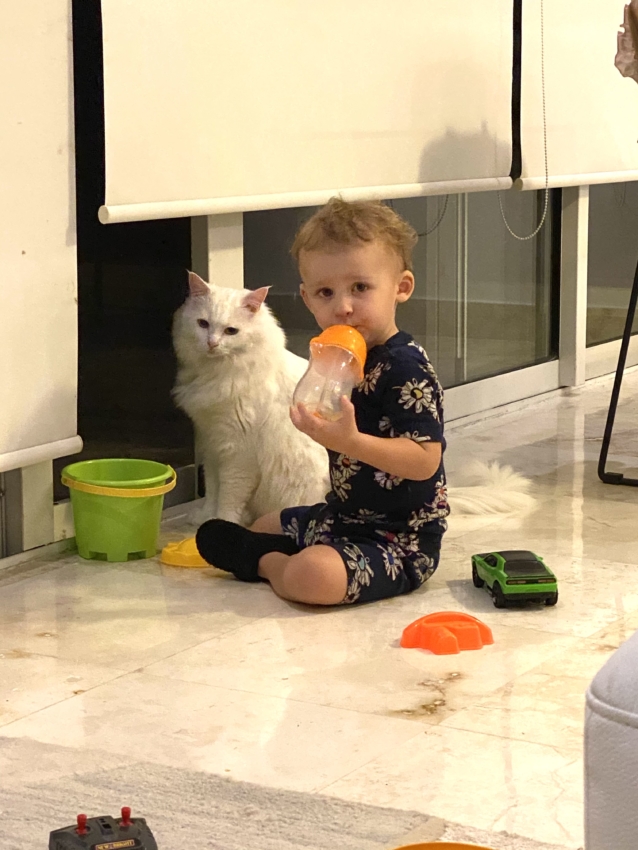 ---
---
---
---
The CamelBak Eddy Kids Water Bottle is a popular and durable water bottle designed for children and it's THE bottle. It features a patented flip-top bite valve that allows children to sip water without spilling. The valve luckily doesn't require tipping or biting, which makes it much easier for toddlers and kids to sip from.
Versatility is one of the best features of the CamelBak Eddy Kids Water Bottle. This traveling sippy cup can be used for a variety of activities including school, sports, and vacations. The spill-proof design makes it perfect for toddlers who are always on the go.
Both kids never had issues with this bottle, they never leaked on us either. If the valve got nasty or bit through you can just purchase them separately, so you don't need the entire new cup.
Camelback has plastic and metal bottles.
---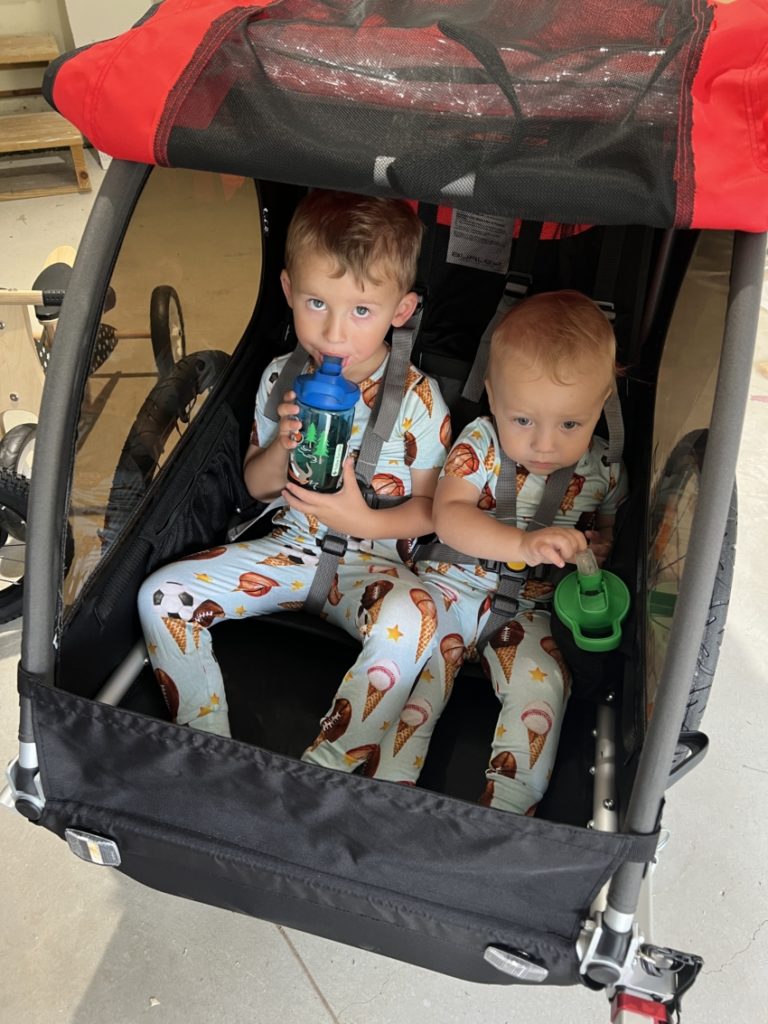 ---
Best Water Bottle with Open Walve: HomTune
The HomTune is a high-quality drink bottle perfect for kids as it's easy to clean and the open valve doesn't mess with their teeth.
This bottle is also big enough to hold ice cubes, making it a perfect choice for those hot summer days. It doesn't require a straw so kids can control how much water they want without any hassle.
---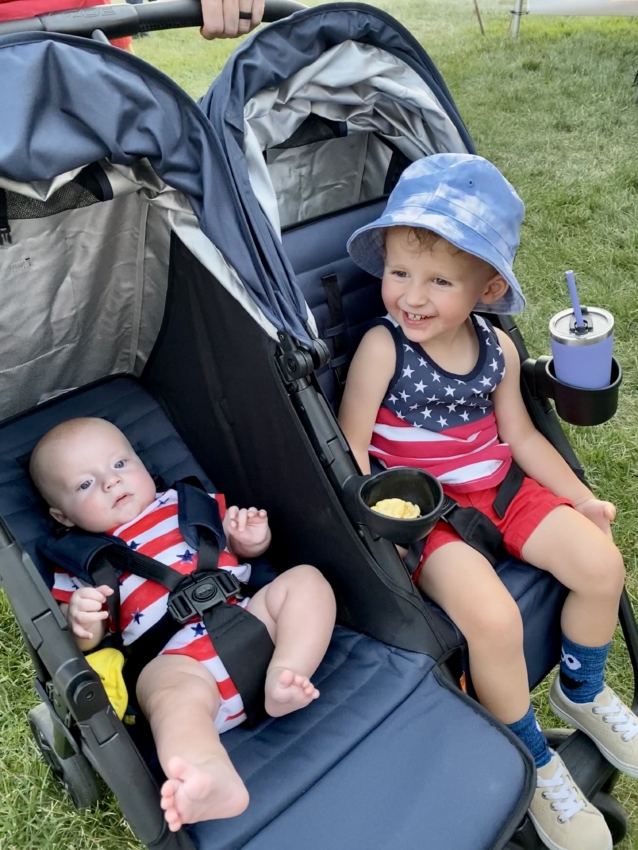 ---
If you want a cup of fun accent, try out the Crumye Prince Wine Sippy Cup. It's basically a wine glass for toddlers and it's spill-proof. Both my kids love to drink milk from it at dinner.
It features a leak-proof spout, which helps prevent messes and spills. The cups also feature an easy grip that' are perfect for little hands to hold. Dishwasher safe and clean like a charm!
---
---
Finding the best sippy cup can be tough, but luckily you have a lot of options out there. Before buying your toddler a new sippy cup, consider your toddler's specific needs and find a cup that has those features. The many great cups on this list are a great place to start!