Not all babies like to sleep in the dark, especially as they grow older. In all honesty, while things like Slumberpods are extremely popular among those who travel with children, as a parent I never wanted my children to be able to sleep only in complete darkness.
If they're used to the light you can make them sleep on the go (very important for us as a travel family) and don't need to flip the light switch for diaper changes in the middle of the night or when you want to check on the baby.
Night lights are a cute and functional way to offer comfort at bedtime for children who don't like sleeping alone or have a fear of the dark. Night light for babies can be a simple portable thing, projector with stars, friendly-looking animal, or even an alarm clock.
Disclaimer: I have either owned or tried all these lamps at friends' houses. I really test everything I review.
6 Best Night Lights for Babies and Toddlers
Top Picks
• Best Stylish Night Lamp: Miffy Light
• Best Wifi Controlled Light: Hatch Baby
• Best Travel Night Light: Cute Squishy Light
• Best Projector Night Light for Kids: Moon Projector Night Light
• Best Plug-In Night Light: Baby Yoda Plug-In LED
• Best Huggable Night Light: Soft Plush Animal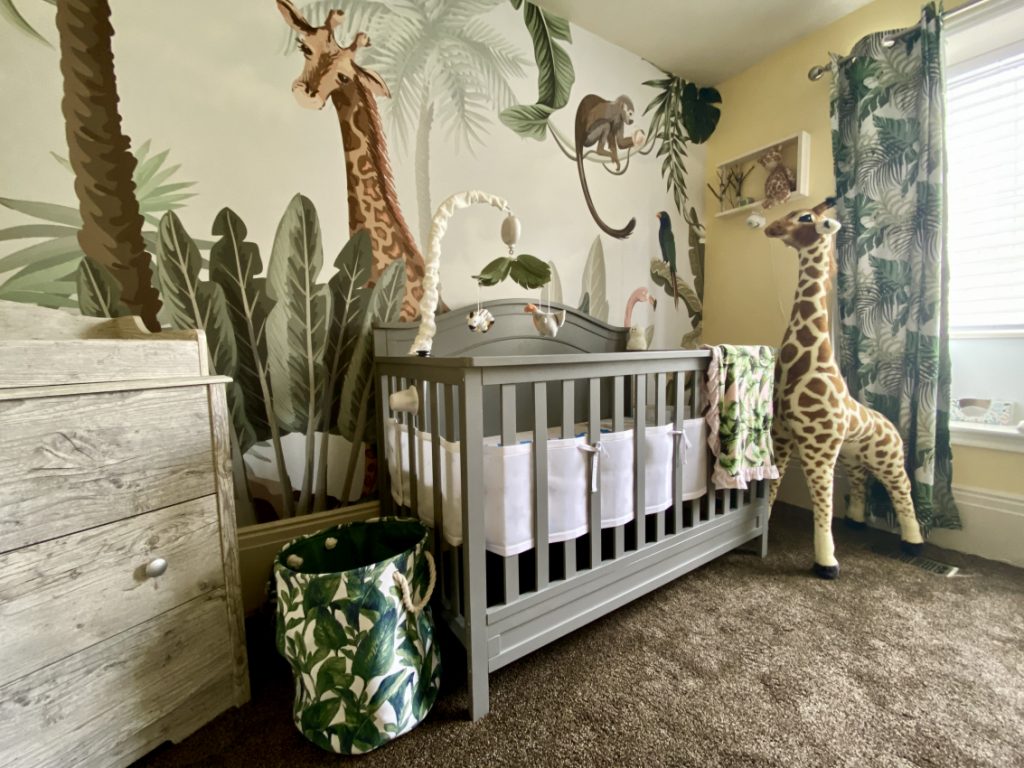 ---
Best Wifi Controlled: Hatch Baby
Hatch Baby Rest is the most known and popular baby night light.
It's pretty stylish looking and it's controlled with your phone. You can turn Rest on and off and change the volume and brightness remotely from your smartphone.
It works great, but I returned it. The white noise sound is quite loud and the range was short and wouldn't work for us on another floor and I felt like it was too expensive for what it was. It's still a great lamp, I just wasn't fully sold on it and ended up purchasing Gro Clock as it works better as an actual alarm clock for a toddler.
Some people don't like to control the light with a phone as it's tracking location, information and other things, so while there's a button underneath it's not as great as on other lamps.
Hatch Baby Rest
Check other reviews & current prices
---
This simple squishy silicone night light for babies has been a top seller for a reason. It's wireless and changes colors, plus it's not going to break when thrown by an active toddler, like some other night light for toddlers.
Amazon has a ton of them and they come in different shapes and forms. I originally got it for my new baby as a travel light because it was so cheap, but he's been using it every night in his room at home.
It's easy to charge with any cable, quietly turns off and never failed us for months. The only downside is that it doesn't have an automatic turn-off function.
Cute Squishy Things
Check other reviews & current prices
---
Best Stylish Night Lamp: Miffy Light
Miffy is a cute big night light with remote control, dimming function, and minimalistic design.
I actually used to distribute these lights from my own store and we kept one for my son's room. He loves this rabbit and often plays with
Unlike the smaller light above, the rabbit isn't soft as it's made of Polyethylene.
Miffy Light
Check other reviews & current prices
---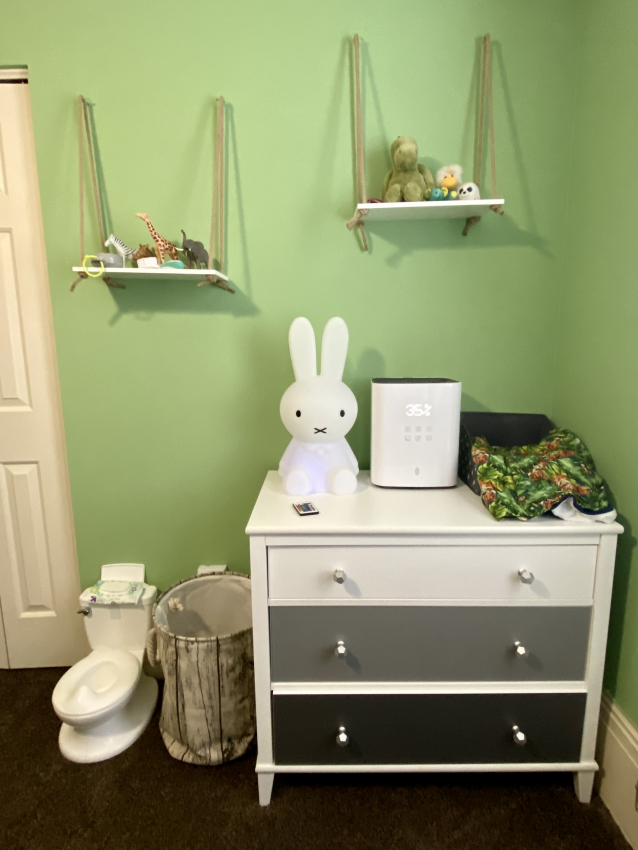 ---
One of the most fun light with projection of a starry sky or animal world will transform your child's room into an incredible, cozy atmosphere.
It has built-in music function, remote control, and when you're done with the projecting function you can just use it as a colorful baby night light. The newer version also has an option to regulate the volume.
paragraph 3
Moon Projector
Check other reviews & current prices
---
Who doesn't love Baby Yoda? Plug-in night light is great for both kids and adults. They come in many different forms and shapes, so you can pick whichever your child likes.
We actually used to have a duck plug-in before, but I'd suggest getting it later when toddlers pass the stage of ripping everything out of the wall (for us it was 1-1.5 years).
Plug In LED Light
Check other reviews & current prices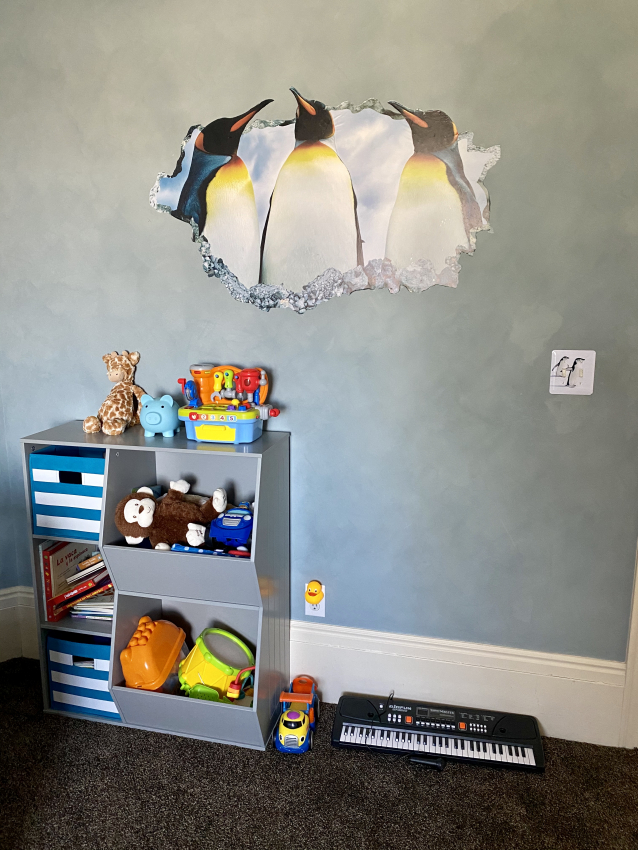 ---
It's a cuddly night light and soother that can either stand on the shelf or sleep with your baby. It automatically turns on when the baby cries and plays music.
The owl is washable which is awesome for spills and stains. The white noise is also pleasant to listen to. The only small downside, in my opinion, is that the light is quite bright so when a baby holds it it flashes into his eyes.
A remote and ability to set the time to play the noise would be nice, but this Bubzi soother and night light is worth the money.
Soft Animal Light & Soother
Check other reviews & current prices