One of the biggest trends today is finding things to make and sell online. We all have a creative side screaming for attention so it's not a surprise that when the barriers to these small business ventures were broken down, people started taking advantage. It has never been easier to open a shop online. The real challenge is deciding what to sell.
E-commerce is a growing industry that has revolutionized the way we all do business. You can reach more people than ever and advertise at just a fraction of the cost of the traditional business approach.
This blog post will list numerous easy things to make and sell. Products are the key to success so make sure you get started on the right track!
10 Things You Can Make and Sell Online
1. Things for the Bath
Soaps and bath bombs are both popular choices so it's the best place for us to start. No, not the hot chocolate bombs that are popular on Tiktok.
You can sell those as candies, but we're talking bath bombs here. Just keep in mind that you'll have a lot of competition because of the popularity.
That isn't a reason to avoid selling these types of products, but you do need to be mindful. The key here is to find an angle that makes your shop unique and makes it stand out. For example: seasonal colors or beautifully painted ones.
Packaging and branding are how you accomplish this goal, along with professional-looking photos. Presentation is extremely important with beauty-related products. Consider getting some unique molds.
Tips for Selling Bath Products
Practice safety first and research all ingredients that you plan to use in making the products. Make absolutely sure that they are safe for human contact.
Make sure you keep a sparse inventory. The less time you store bath products, the better they will be since soap usually has ingredients that can expire.
Create unique packaging ideas that make your bath products stand out. Also put up good pictures of the products so people can see what to expect.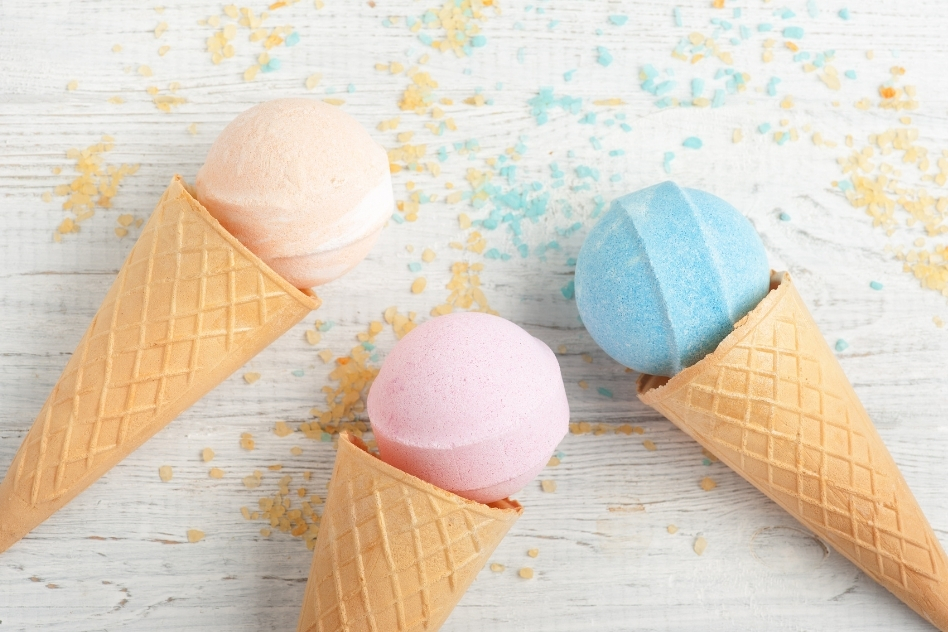 ---
2. Apparel and Merchandise
This is another popular choice of things to make and sell online, so the competition will be fierce once again. However, everyone has an idea that would go great on a shirt or coffee mug.
The great news is that the barrier to entry into this business is quite low. The problem is that the competition to sell accessories and clothes online is high, but that's okay because you can set yourself up to be unique or quirky – take a look at Free to be Kids company for example.
Personally, I'd advise doing enormous research before you get into selling clothes. If you think you can be successful just by creating some basic print and using Printful for on-demand printing, then don't do it because you'll lose money on that.
You need to know your materials, have a unique design and know what the audience wants. Just because you like something it doesn't mean it will sell. Take a look at what some of the bamboo baby clothing companies have done and think why they became successful in such a short amount of time (hint: they started a Facebook group where they listen to their customers' requests).
Tips for Selling Merchandise
You don't have to be an expert designer to create merchandise. There are a ton of tools online to help. You can also hire a freelance designer.
One of the best ways to use merchandise is by supplementing another type of business. I don't recommend merchandise as a stand-alone niche. Use it alongside another business venture.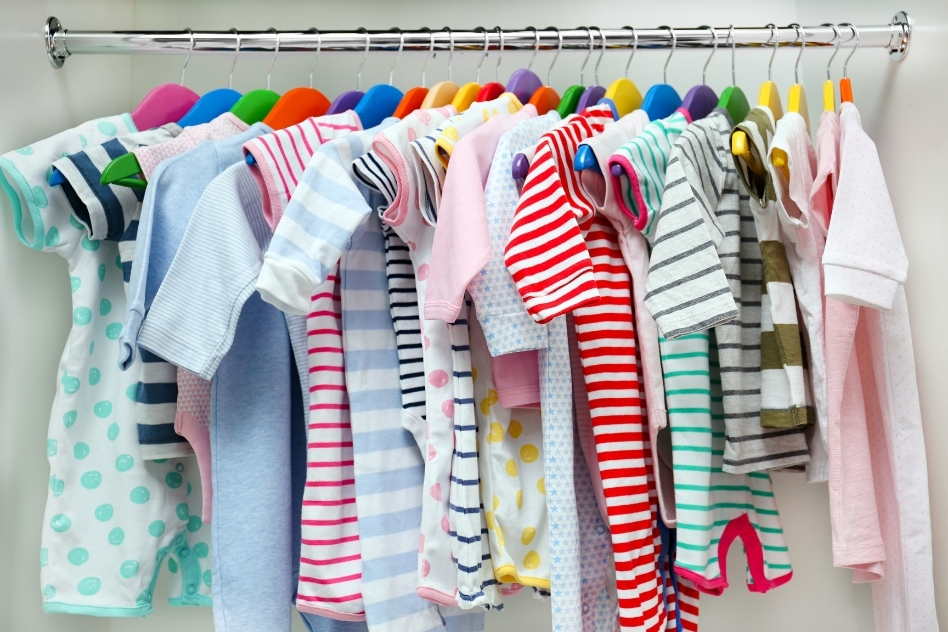 ---
3. Candles
Candles are popular and are a multi-billion dollar industry, yet somehow they pass under the radar when people are looking for things to make and sell online.
The reason that this is such a lucrative industry is that candles are used in a lot of events including birthdays, religious practices, and novelty, and those are only scratching the surface.
Take a look what this little company has achieved on Etsy. It's a simple concept, yet popular.
Tips for Selling Candles
If you plan to sell candles online, then you have to protect yourself from potential lawsuits by properly labeling their packaging with safety warnings.
Use niches to your advantage and stand out. I've seen character-related candles from movies, mood candles, and even holiday candles. Be creative here.
You could also create scented hand-crafted candles for the bath or bedroom. Those sell like hotcakes!
Packaging and branding are both essential to selling in the candle niche. There are a limited number of candle types so the key is to brand yours in a way that makes them unique.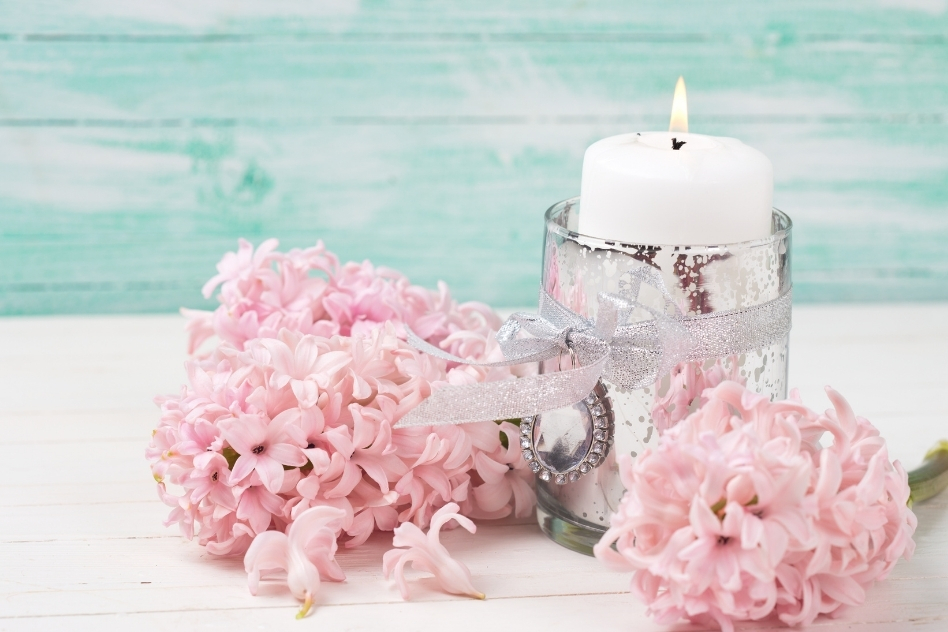 ---
4. Candies and Sweets
There are so many sugar-related products to make and sell online, so your imagination is the only limitation. However, there are a few complications that must be addressed.
When planning to sell edible goods, make sure you consider the viability. For instance, items that must remain refrigerated are probably not a good idea for beginners.
You don't need to go country-wise or global at first. I remember when many bakeries closed during the pandemic people started selling hot chocolate bombs, cakes, and other goodies on Facebook marketplace. Then this company popped up offering free delivery and they blew up!
Tips for Selling Candies and Sweets
You must accurately label all ingredients you use to make the products so be sure you track everything.
Allergen information needs to be specified or you can land in trouble.
Make sure the products meet food safety regulatory standards.
Rotate your inventory on a regular basis so that your products are fresh.
Again, packaging and branding are essential. Anyone can go to the store and buy sweets much easier than going online. What makes buying from you different?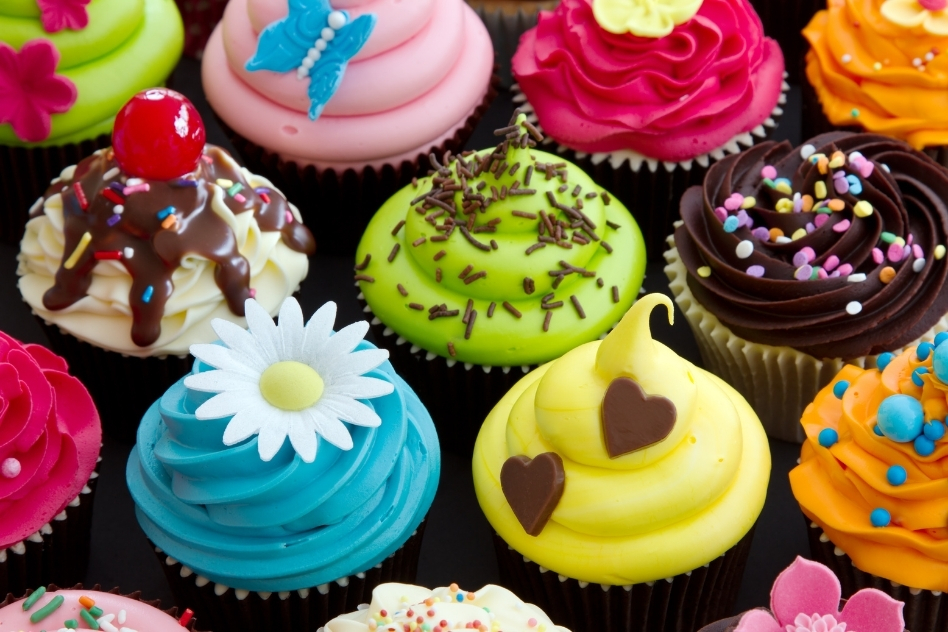 ---
5. Pottery and Crafts
This one is highly technical but the competition is not as fierce either. If you have the skills to make appealing pottery, then this can be a lucrative market.
Ornaments are a great entry-level craft. The key is to use your pottery skills to craft handmade items and sell them online.
Tips for Selling Pottery and Crafts
As stated above, ornaments are a great entry-level craft but they are also seasonal. Other good ones include coasters, trays, and planters.
Be sure to plan ahead for shipping. You'll want to be sure that shipping methods are safe and that you have the materials to properly package the items.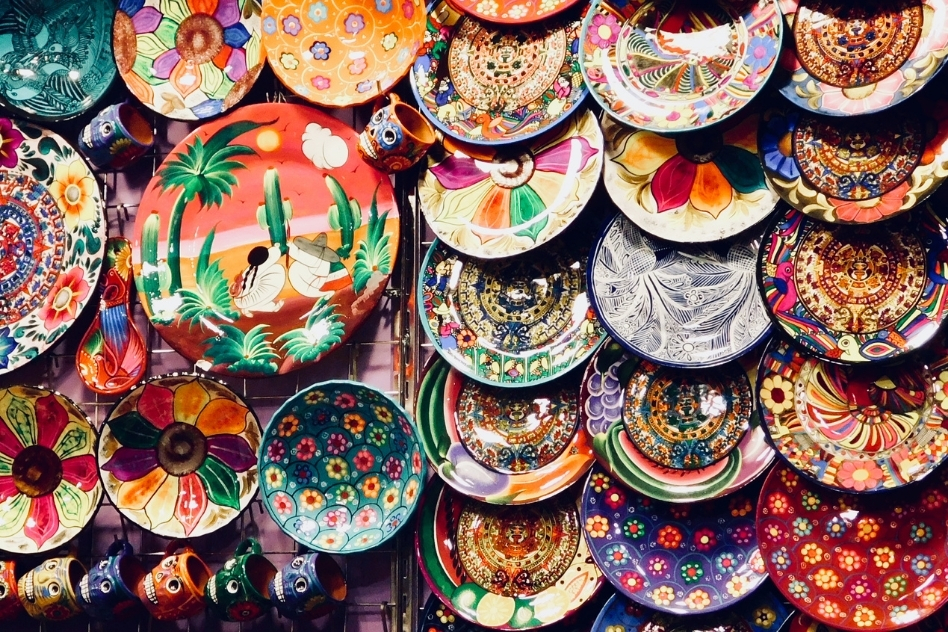 ---
6. Hand-Crafted Jewelry
Hand-crafted jewelry is another trending item in today's e-commerce world. Everything from hand-woven bracelets to cosplay jewelry tends to sell extremely well.
Again, due to the popularity of this market, the competition is high so you'll have to find a way to stand out.
Tips for Selling Hand-Crafted Jewelry
Find a small niche that is not quite as cluttered and make jewelry items for that smaller market. That way you are not competing against thousands of others.
You will have to stay up-to-date with current trends and make sure you're making jewelry that will be in demand. If you want to sell it on Etsy you'll get a trend report every month to help you plan things.
Find a third-party app that will help customers order jewelry that fits properly.
The most important selling point of jewelry is going to come from the quality of photographs taken so make sure you have a professional setup.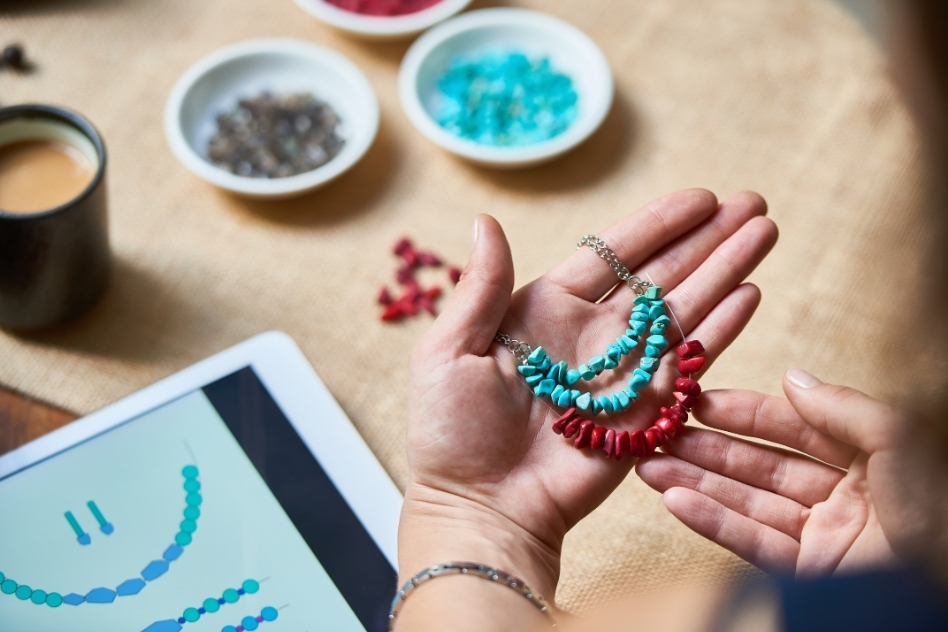 ---
7. Products & Food for Pets
The pet care industry is worth hundreds of billions and is expected to continue its growth through the next decade. Everyone wants to spoil their fur babies so anything for a pet is a great thing to make and sell online.
Customized pillows and beds, feeding bowls, combs, collars, chew toys, anything your pet will love is something to sell. You can create anything from fun catnip toys to special dog treats.
Tips for Selling Products for Pets
Think of items that your own pets would love and use that as the blueprint for creating your initial stock.
Anything that will be ingested by pets must be carefully researched to make sure it's healthy or will pass through without causing problems.
Labels that list all ingredients used in making a pet product are essential to avoid legal trouble.
8. Toys
This one is so important and so needed. The world will never run out of babies, so making baby toys is a no-brainer business idea. While the market is also saturated with so many different toys that it's difficult to compete – unless you find something that's not yet available in your region. You can stand out.
Make something unique that babies and their parents will love and keep coming back for. I did just that with my Etsy Store!
Tips for Selling Products for Baby Toys
Pick a provider like Etsy that makes shipping easier.
Do you provide replacement parts? Specify that on your store.
Make sure that the products are clearly labeled with age and handling requirements.
Care and storage instructions are essential with babies. Send these along with your products.
9. Eccentric or Hand-Crafted Stationery
Notebooks, planners and calendars are popular leading up to the new year. They're a great seasonal item to sell because everyone wants one.
You need to make unique diaries, journals, or planners. Maybe specially design them, maybe handcraft the covers, maybe use a new type of organic paper. Whatever you decide to sell, it needs to be eye-catching enough to sell.
Tips for Selling Products for Stationery
Journals and diaries are a record of lives. Some may just use it for work or school, but many of them are kept around long enough to make memories. You need to make sure the buyer wants to buy your diaries to put their memories in.
Look at the trending diary or calendar designs; yes, that's a thing too, and then make your own designs better.
10. Puzzles & Games
With the pandemic keeping everyone indoors, most people spend their time online on social media talking to friends and family, but you can't Skype, FaceChat, or Zoom every day. So many people have resorted to going offline, finding creative hobbies, or just spending time playing games.
The board games and puzzles industry is making a killing. But if you create your own version of a board game and puzzle, you'll rake in the moolah too.
Your games would have to be really unique though or have a different take on them. Maybe handmade? Maybe historical? Maybe something no one thought of.
Tips for Selling Products as Puzzles and Games
Figure out the age range you're targeting, and then plan your games and puzzles.
Are the games interesting enough for people to want to play once again after they're done? If they're not, rework and rethink.
Will the puzzles and games survive being mailed across via normal suppliers? Or do you need other options?
What kind of material are you going to use that will make them affordable and unique.
Try selling a few pieces to friends and neighbors first. Do they like them? Or do you need to refine the games more?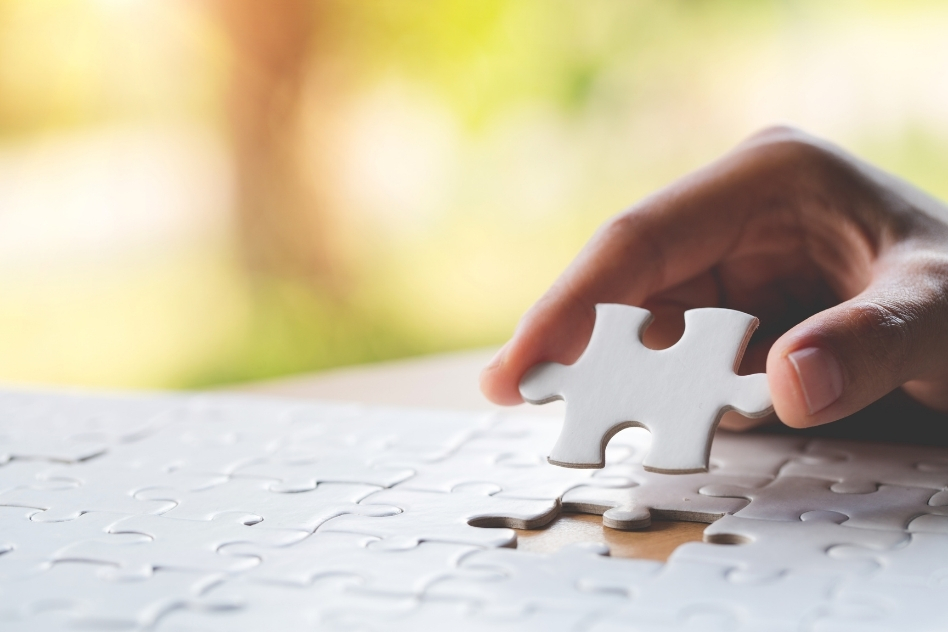 ---
Find Unique Things to Make and Sell Online
Use your imagination and make sure that you are branding your creations appropriately. Not only do properly branded products stand out in a crowd, but people will also pay more for them.
I know this sounds like a lot of work and can be quite overwhelming so just remember that you don't have to do everything all at once. Start by sitting down and planning for things you want to make and sell online and then make a couple of prototypes.
Selling two or three products initially is fine. Add more products to your store every month and before you know it, you'll have a full e-commerce store!