The first year of a baby's life is an essential time to focus on comfort. You want your little one to be cozy, which means you need to invest in the best baby booties to ensure those little feet stay warm and comfy.
Baby booties, also called crib shoes, are very soft and cozy footwear that's a little more durable than socks but comfier than shoes. They are designed specifically for babies who are not walking yet but might already be pulling themselves up or trying to take those first few steps.
Do Newborns Need Baby Booties?
We know your little one doesn't need shoes until he starts walking, even if you can't resist this cutest pair of sneakers for newborns because they're just so cute. However, baby feet need to stay warm and while you can put a baby in a sleep sack in their crib at home, when you're out and about in the stroller it's a different story.
Plus, let's be real: many babies like to pull socks off. We even tried these squid socks and apart from cutting circulation, they were not very helpful. Booties on the other hand provide a little bit more protection from that.
I had to put socks on Dylan, my older son, when he was just a baby I would be very rich. It's just annoying., I avoided making the same mistake with Holden, my younger son and invested in a few pairs of baby booties. They stay on much better than socks.
Why are baby booties better than shoes?
Pediatricians recommend soft-soled shoes for toddlers under the age of 12 to 18 months. One of the reasons is that babies that age are not able to bend their feet. Booties are designed in a way that keeps babies from tripping and helps them on their journey to learning to walk.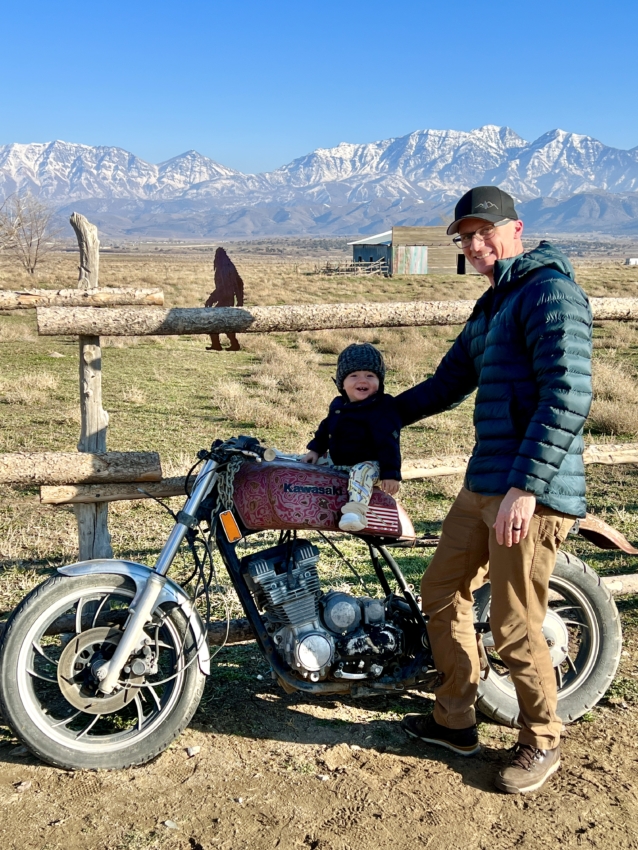 ---
How to Choose the Best Baby Booties
Before we list specific brands, let's look at the essential factors that should be considered when making this purchasing decision. There are four things to consider:
The size of baby booties
Babies come in all shapes and sizes so this is definitely the most important consideration. Make sure the baby booties come in the right size for your child. Take a print of your baby's foot, measure it then compare the measurements with the sizes of individual brands.
The material of baby booties
Some babies are sensitive to certain fabrics so it's important to invest in baby booties that do not irritate the skin. You also want the booties to be soft and made of breathable materials like bamboo, cotton, or fleece.
Purpose of the booties
There are several reasons parents might want baby booties so make sure the pair you choose meets this need. Keeping your baby's feet warm should be a primary concern. If you want your baby to stay safe when taking first steps on slippery surfaces then make sure the booties are equipped with a gripper sole.
Design
Whilst fashion matters to me, it does lose against comfort. When I was choosing baby booties I wanted my kids to be as comfortable as possible in them. It's also important to look for safety in the design. Avoid anything with buttons that can be pulled off and swallowed by your child.
---
---
The Best Booties for Babies
When you are new to the parenting world, you probably never heard of baby booties before. We all focus primarily on picking the best strollers or baby carriers for the new member of our family when setting up a registry.
Yet, we don't pay attention to all the little items we might need when the baby arrives. I hope this guide will show you how to find the best baby booties and what to look for when buying them.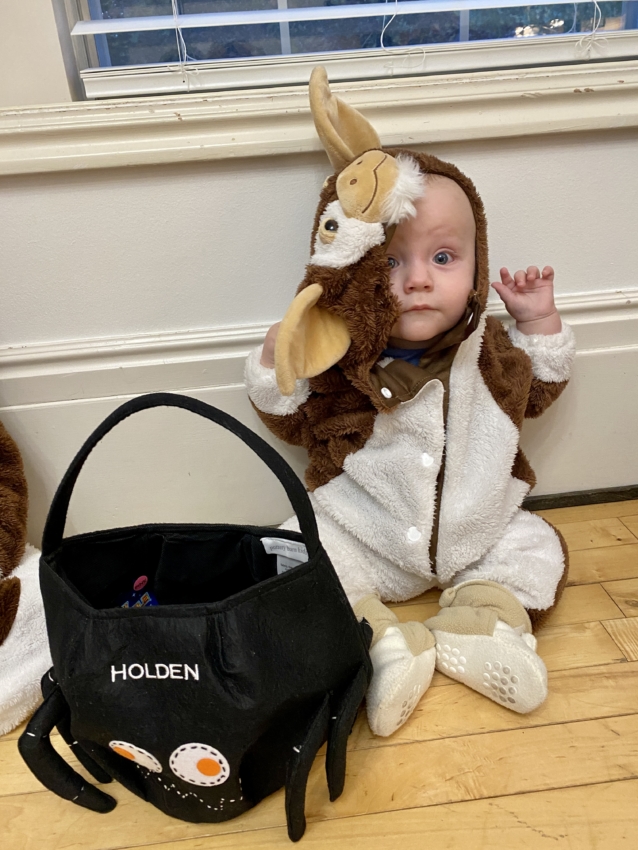 These booties are unisex-designed and come in over a dozen colors, making it easy to match them with your baby's outfit!
They are also made from material that's safe against your baby's sensitive skin. Well-designed snap closure makes these booties easy to get onto your baby's feet.
Hook and loop closure
Warm polyester fleece
Affordable
---
Have you seen anything cuter? Pinky Penguins Designs has designed an amazing cotton canvas pair of "sneakers" that are quite comfy.
They're available in different versions and sizes. Plus there is room for growth so they won't instantly get outgrown like most other baby apparel.
Made with organic cotton lining
Handmade in Turkey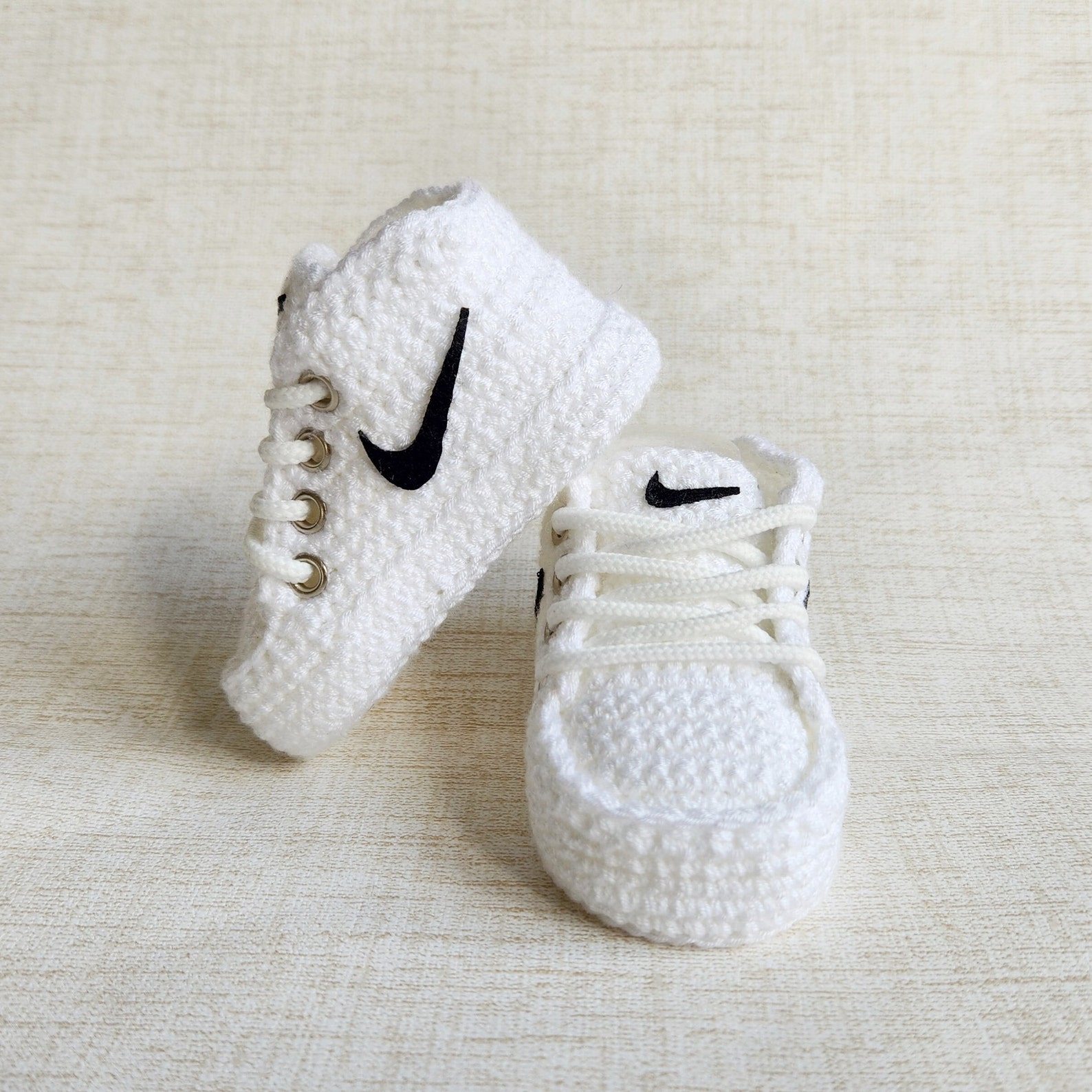 ---
Best Cotton Baby Booties: Zutano
The Zutano Organic Cotton baby booties are equipped with rubber gripper soles, making them the perfect choice for toddlers learning to walk. They have a comfy design and breathable cotton that allows them to retain their shape and texture.
This brand comes in 17 colors with different designs so there is a good chance you can find booties that please the eye and feet.
Made from GOTS-certified organic cotton
Many different cure colors and designs to choose from
Machine washable
---
---
This might be the most adorable pair of baby booties on this list! These super comfy booties are also designed with soft safe Cotton material.
Oh, did I mention they are cute? You can find them in 40 different designs and colors.
Easy to put on and take off
Great baby shower gift idea
Buyers rave about great quality
---
This unisex design is built with fleece polyester and is guaranteed to keep your baby's feet warm! These amazing booties come in over 30 designs with different colors and themes.
They're easy to put on your baby's feet. If all of that wasn't enough, you can find the Hudson Cozy Fleece in a variety of designs both simple and character ones.
Over 50k positive reviews from buyers
Very cozy fleece material
Fun designs to pick from
---
---
---
---
---
Babies love to wiggle their feet so finding a pair of booties that are secure is important. The Goumikids Goumiboots meet that requirement without sacrificing comfort.
This machine-washable 70% bamboo and 30% organic cotton is designed to create an antimicrobial material that is comfy, easy to clean, and looks super cute.
Two-part closure system that keeps boots secure on baby's feet
Adjustable and grows with baby
Made with viscose, bamboo & organic Cotton
Best Booties for New Walkers: Slevel
Once your little one starts taking the first step you might have to think about moving them from traditional booties and get them something comfortable, yet with a harder soil for outside.
While inside, you can continue using booties with anti-slip soles.
These are simple and designed with comfort in mind. They come in a variety of sizes so parents will be able to find a great match for their child.
This pair of baby booties are flexible but not too soft soles that also cover toes, and are designed with flexible material so your baby, or now I should say toddler, won't be restrained like in traditional shoes.
Kick-proof, elasticized ankle makes for easy on & off while also staying put
Machine washable
---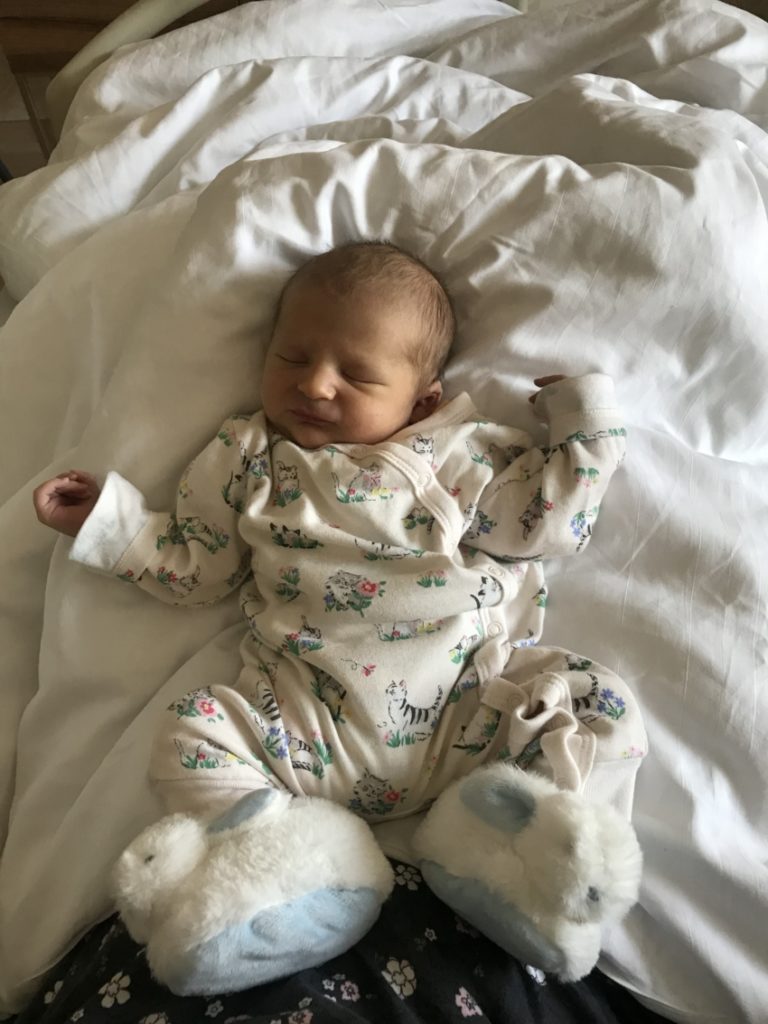 ---
FAQ about Baby Booties
Are you still not sure about your choice? Read the answers to the most burning questions new parents have regarding baby booties.
How do I decide what booties are the best?
There are a number of factors that you have to consider:
Make sure the booties you choose can be secured to your baby's foot in a way that it doesn't fall off.
The biggest one is the size of your baby's foot.
Toddlers who are close to walking or pulling themselves up on furniture need booties with non-slip soles.
How do I find the perfect baby bootie size?
All brands have their own size guidelines in regards to age in months so my advice is to look at the measurement rather than the rating. Age recommendations are often not accurate because babies grow at different rates. My own child was in 12m booties at 6 months.
You'll need to research the booties and come to your own conclusion. The best is to take measurements of your baby's foot and then compare them with the sizing available.
How often should I buy baby booties?
Babies grow quickly so you will have to upgrade their clothes every few months. This includes baby booties. Their feet are going to outgrow whatever you put on them. Once your baby is unable to comfortably wiggle their toes freely, then you need to upsize the booties.