You probably want to keep your kids' lunch box healthy. Before we dive nose-first into actual ideas for kids lunches, here are a couple of rules that should always be followed when coming up with lunch ideas for kids.
Remember that the goal is to serve them healthier options while also making lunchtime more fun. Again, it's okay to add in the occasional treats to reward your kids as long as you limit it.
Whether you're feeding a young toddler or a rising preschooler you might want to introduce utensils early on, such as self-feeding spoons.
Rule #1: Use Processed Snacks Sparingly
Whether you're packing warm or cold lunch, or even eating lunch with kids at home it's okay to toss in cookies or treats for your kids sometimes. Just don't do it every day.
These types of processed snacks will drive up their blood sugar levels and send them crashing by mid-afternoon. Plus, they are not a healthy alternative to school lunches.
Rather than packing processed cookies or chips, try fresh fruit or air-popped popcorn as an alternative. They are much healthier options and still delicious. In fact, that is the perfect segue to the next rule.
Rule #2: Pack Whole Fruits and Vegetables
A well-rounded kids' lunch should include some form of produce. Just ½ cup of fruit or vegetables will be enough to pump those essential vitamins into your kids.
Just remember that juice isn't a whole fruit. While it might be 100% natural, it's lacking in the nutrients of the fruit itself and it might contain a bunch of sugar.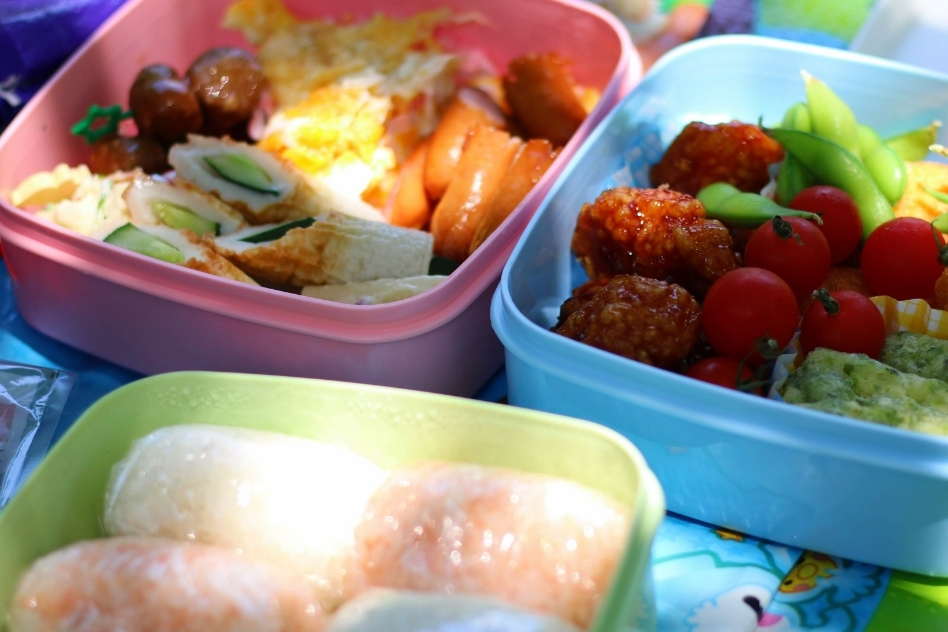 ---
Best Warm Kids Lunches
Delicious Grilled Cheese
Use whole wheat bread and unprocessed cheese so that this is a healthy lunch. Add in some whole fruit and fresh veggies for a wholesome meal. Don't forget to cut the sandwich diagonally because we all know it tastes better that way!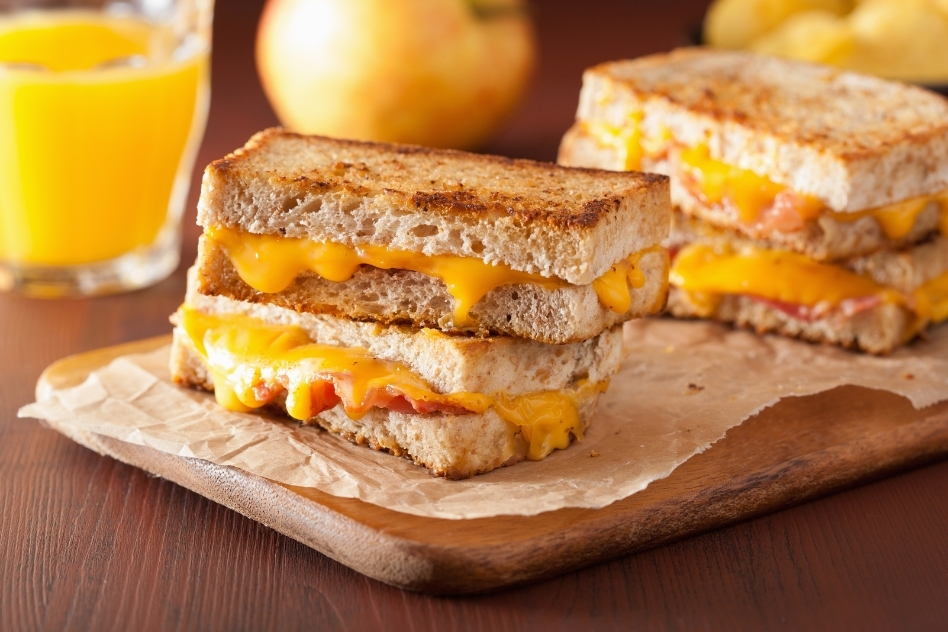 ---
Lasagna Roll-Ups
This is another extremely popular option among kids. Roll up some meat or spinach, sauce, and cheese into lasagna noodles. Bake and pack this into a lunchbox with a side of fruit and you'll be good to go.
Get the recipe for lasagna roll ups here.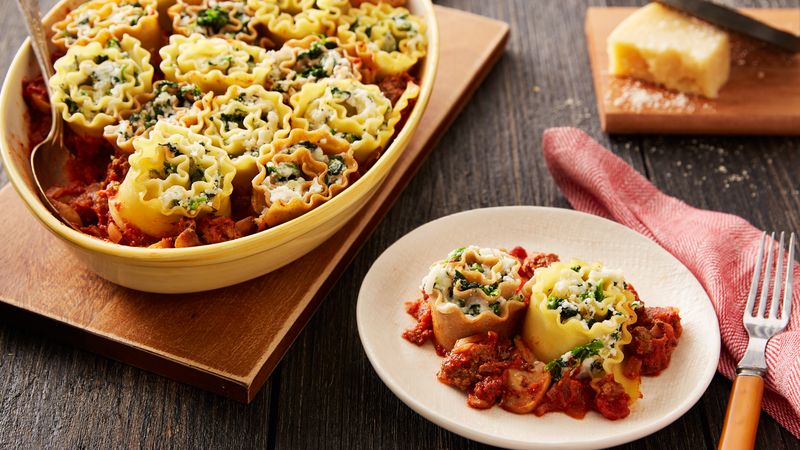 ---
Taco Bar in a Lunchbox
Fill a compartmental lunch tray with all of the fixing found at a taco bar to give your kids a treat during their lunch break.
Try using homemade guacamole and salsa to make it even healthier. This is a fun and healthy option that kids will love because it lets them make their own mini lunch.
Get the recipe for easy taco casserole here.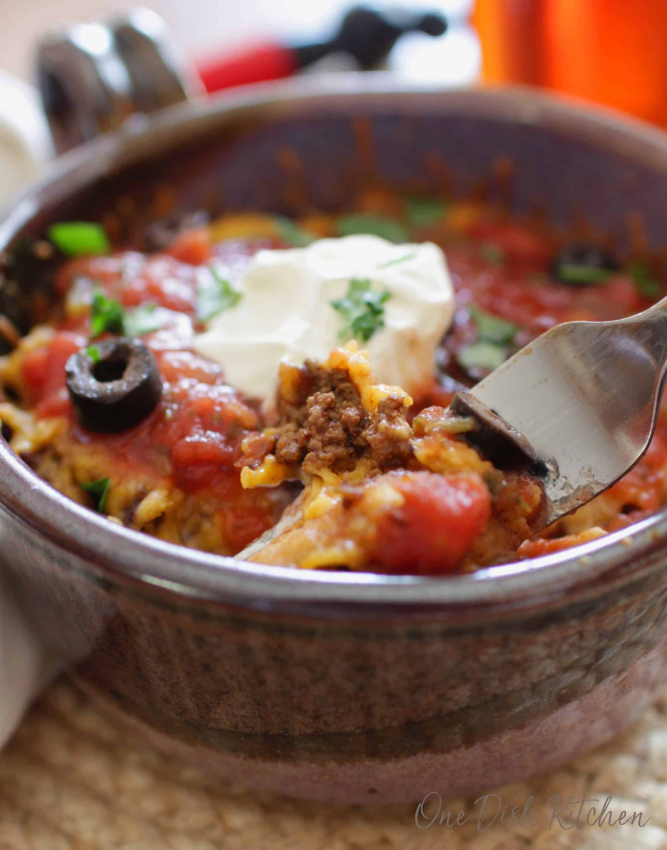 ---
Quesadillas
This is another favorite among children (and adults too). One of the cool things about quesadillas is that they can be room temperature and are still delicious. Pack this with healthy sides like guacamole and an apple.
Note: You can also fill the quesadilla shells with mozzarella cheese, tomato sauce, and pepperoni for pizza quesadillas!
---
Spring Rolls
Spring rolls are a healthy option and they are usually a hit with kids. Wrapped foods are fun for kids and a much healthier choice than a traditional sandwich. You can use lettuce leaves or rice wraps and then wrap them around meats like pork. Add in some veggies, diced green peppers, and cheese to create a delicious and fun meal!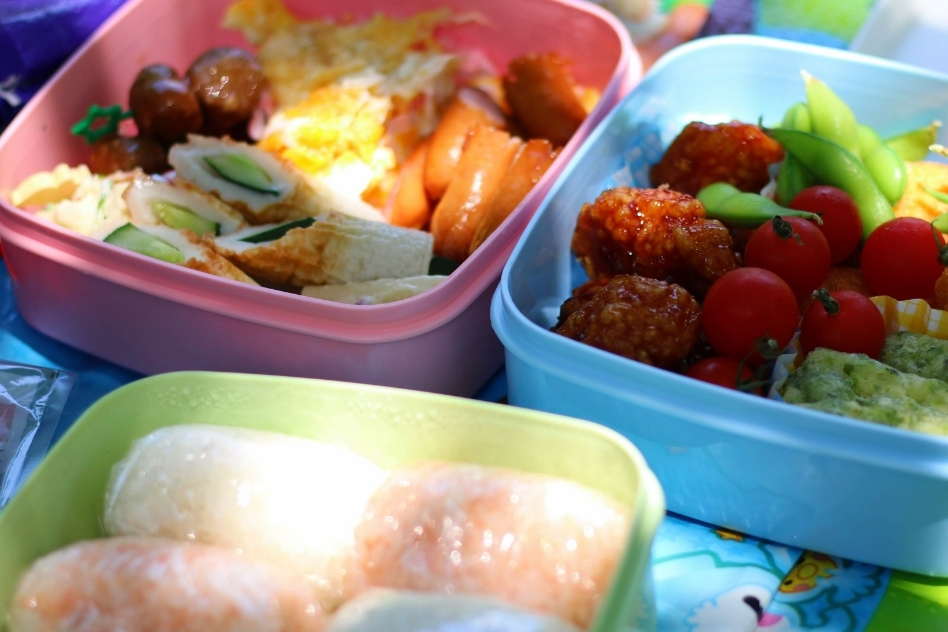 ---
Cauliflower Buffalo Wings
---
Egg, Avocado and Cheese Tortilla
Having breakfast for lunch is a great change and will keep your kids interested. Just add some scrambled eggs, avocado and cheese to a tortilla. Add in some salsa.
Wrap it and pack with a side of fruit. Use this lunch idea sparingly since it's one of our less-healthy options.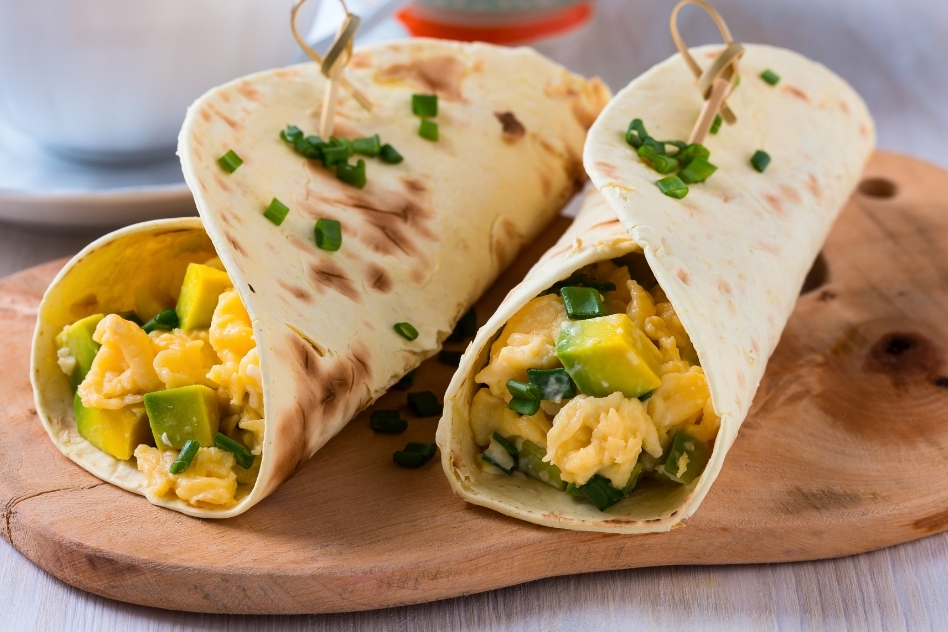 ---